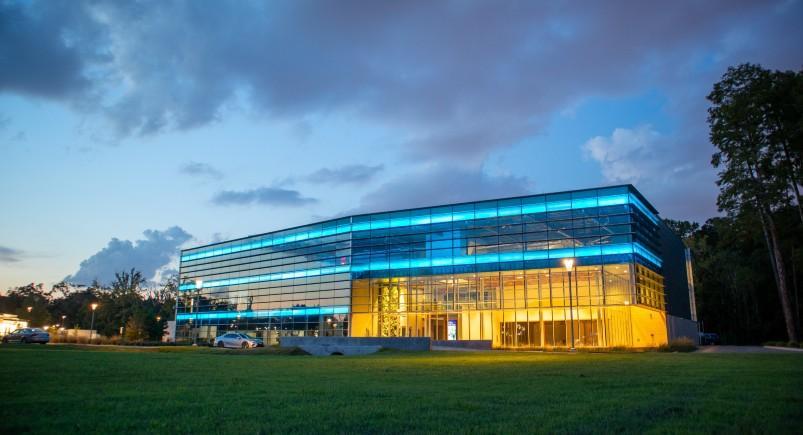 Our world is in the midst of a high-speed technological evolution. Sometimes it can seem as though keeping up with the never-ending influx of new gadgets is a 24-hour job. But, as a business leader — particularly in the electrical field — it's your responsibility to keep up with the latest and greatest. After all, your customers aren't going to hold back from upgrading, so it behooves you to ensure that you and your staff stay up to speed on technology, letting you book more appointments rather than turn people away. After all, if you don't remain relevant, you could soon find yourself left behind like a T9 cellphone. Not sure where to start? Here are three major trends that are only going to continue to grow.
Smart Gadgets Everywhere
The proliferation of smart, connected devices in our homes is nothing new, but more increasingly these reimagined everyday contraptions are being built into our homes, not just plugged in. We're talking about recessed lighting, ceiling fans, and thermostats. All of these contraptions, which remained virtually unchanged for so long, are now connected wonders whose predecessors pale in comparison. But don't forget, it's just as important to keep up with the slew of increasingly complex appliances, like stoves, refrigerators, washing machines, and dryers.
Connected Businesses
It's not just homes that are connected. There's a growing demand for commercial buildings — from schools to hospitals to office complexes — to be upgraded to keep up with the changing world, and that includes built-in 5G capabilities. This faster connectivity is going to be imperative for companies to stay relevant, and they're going to need experts that can both install and service their tech needs.
Electric Car Charging Ports
Yes, electric-car owners can safely charge their vehicles using a standard plug found in any home. But there's a huge drawback: The process is quite slow, making midday charges quite cumbersome. Expect an increase in demand for homes equipped with Level 2 home chargers, which transfer more voltage and cut the process in half. Of course, the average homeowner is ill-equipped to handle this type of installation, so training your keep in advance will place you ahead of the curve.
In today's ever-changing world, the one constant among successful organizations is the ability to adapt. Your willingness to learn and grow with the world is what will keep your electrical company relevant, your customers coming back, and new business heading your way.
Have any questions on how Actsoft can help you?
About the author : Joshua Pramis
Joshua Pramis is a writer and editor with an affinity for all things travel, tech, and food. His work has appeared on Travel + Leisure, Conde Nast Traveler, Digital Trends, and the Daily Meal, among other outlets. When he's not at home canoodling with his cats (which is typical), you'll find him running races, exploring new locales, and trying out different food venues in St Petersburg, Florida.