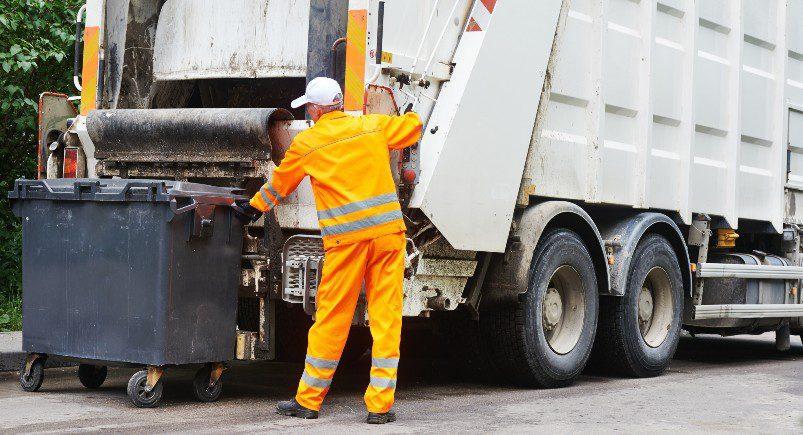 For your recycling or waste management company, being in the know when it comes to not just the present of your industry, but the future of it as well is key to running a successful operation. And as a space where many new things are either currently happening or are projected to occur in terms of both processes and sustainability, being one step ahead allows your recycling or waste management company to be a potential leader in future innovation.
Here are a couple of trends currently occurring in this particular industry.
Recycling facilities are growing in market size.
Green facilities like recycling plants are projected to grow 3% this year in market size, making it clear that this type of approach to waste management is here to stay. As the world looks to find new, more efficient ways to reuse existing materials and build itself a cleaner future, the demand for more recycling facilities and increased output is sure to only continue increasing as well.
 'Zero Waste' programs continue to be implemented.
Going hand-in-hand with increased recycling, many local governments are installing 'Zero Waste' programs, which are strategies where all waste is redirected from incinerators and landfills. Being able to take previously used materials and convert them into new products or sustainable energy is a key initiative many cities can take advantage of to lessen any negative environmental impacts that may result from their typical day-to-day processes.
Both of these trends signal an uptick in the necessity of recycling businesses like yours. To help your organization become more equipped to handle this continual influx of demand, as the industry at large keeps growing and those in it continue to create smarter strategies on how to effectively deal with waste, our software is available. Through multiple digital features included in a single platform, we develop a solution that helps you maximize your available resources, communicate with your mobile employees more effectively, and make truly data-driven business decisions.
Have any questions on how Actsoft can help you?
About the author : Andrew Forest
Drew Forest is a writer, marketer, and content creator. He enjoys traveling, fantasy football, and watching Tampa Bay sports teams win championships.