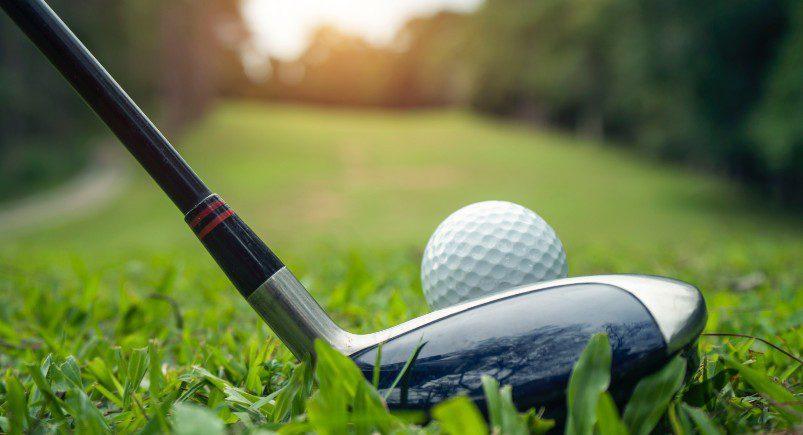 The Masters, one of the most prestigious golf tournaments, is finally in full swing once again. It's a cherished and classic sporting event that's annually held in Augusta, Georgia, lasting four days (this year, from April 8 to April 11). As many qualifications exist just to get invited to play in this special event, those who participate in it are widely recognized as being among the most gifted at the sport of golf in the world, with critical skills like impeccable attention to detail, precision, and hand-eye coordination backing up the way they approach the game.
Just like how precision is a key quality for professional golfers vying for the nearly two-million-dollar purse The Masters winner will receive, those tasked with running a mobile workforce can use our software solution to instill a greater level of accuracy in the ways they go about their daily operations.
Our application is designed to help your workforce enhance its precision through detailed analytics that give you a full picture of your output and resource expenditures in near real-time. This enables you to make smarter decisions for your team, as well as adjustments on the fly to help make sure that customers are receiving accurate information, work order progress is constantly being updated, and overhead costs are remaining low.
Statistics about vehicle usage collected with our platform also help you run a more efficient operation on the fleet side of things. Seeing reports on idle time and historical GPS positions helps you ensure things are running smoothly and cost-efficiently. Plus, being able to see how each vehicle in your fleet is being used, as well as having a tool to receive data digitally from the field in Wireless Forms, also combines to provide a level of precision that the competition simply can't match.
Precision is a critical attribute for both the professional golfers playing at The Masters and business leaders like you who actively manage a workforce. Learn more about how our software solution can help you run a sharper, more coordinated operation today.
Have any questions on how Actsoft can help you?
About the author : Andrew Forest
Drew Forest is a writer, marketer, and content creator. He enjoys traveling, fantasy football, and watching Tampa Bay sports teams win championships.