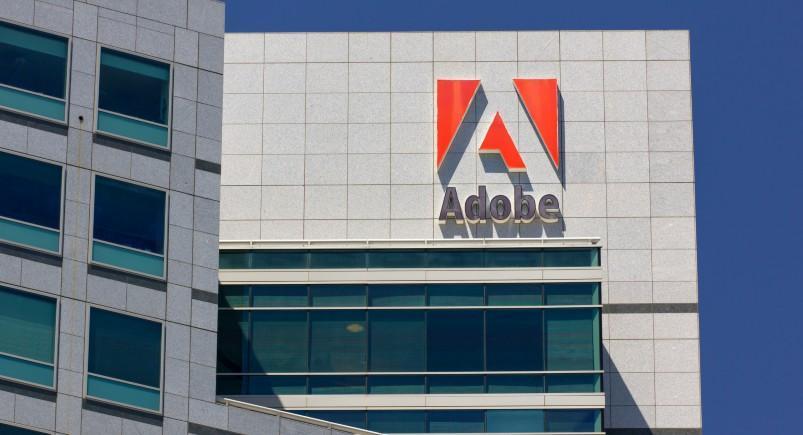 We all know the name Adobe. In the digital space, the brand is a powerhouse that cornered the market on all things multimedia and then expanded into digital marketing management. Every year, the design-centric company puts on a big show — the Adobe Summit— to share the knowledge they've picked up over the years and provide business-minded leaders with insight into the latest trends and customer experience best practices.
This year's event will take place April 27–29 but, as with just about everything this past year, the upcoming summit is going to look a whole lot different than it has in the past. It will, of course, be entirely digital.
While there's something decidedly impactful that comes with being able to attend events in person, there's also a benefit to one that's all-digital: You don't have to worry about the cost and time it would normally take to attend such an event in person. In fact, you don't even have to worry about the cost at all. Adobe Summit is entirely free.
Hosting this year's event, and giving a sneak peek behind the curtains at what's going on over at Adobe, is Dan Levy of "Schitt's Creek" fame. Other notable speakers will be Serena Williams, entrepreneur and tennis champion; Deborah Hall, Global CMO of General Motors; Rajesh Subramaniam, president and COO of FedEx; and Dara Treseder, SVP and global head of marketing & communications for Peloton; just to name a few.
With more than 200 total sessions taking place in just three days, you'll want to take a look at the schedule and decide which rank highest on your priority list. You can learn more about digital marketing best practices, building a global brand, generating demand, improving customer experiences, and more!
We firmly believe in the importance of constantly growing and evolving. It's why we're always eager to learn more so we can use that knowledge to develop new ways to serve our customers. Here's to another successful Adobe Summit and learning about all the latest and greatest!
Have any questions on how Actsoft can help you?
About the author : Joshua Pramis
Joshua Pramis is a writer and editor with an affinity for all things travel, tech, and food. His work has appeared on Travel + Leisure, Conde Nast Traveler, Digital Trends, and the Daily Meal, among other outlets. When he's not at home canoodling with his cats (which is typical), you'll find him running races, exploring new locales, and trying out different food venues in St Petersburg, Florida.