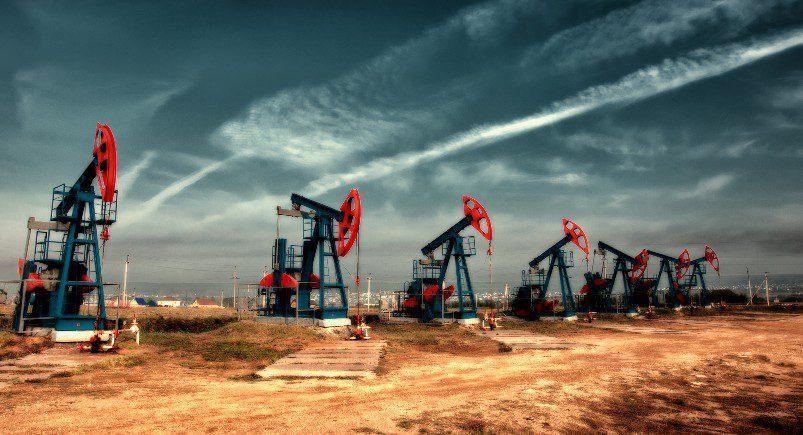 At times, oil and gas companies that harvest petroleum are forced to do so in areas of the world that are sometimes remote, or even offshore. This can make cellular coverage unreliable and limit the ways organizations in this sector can use technology to enhance their operations (particularly for device-based applications).
Knowing this and wanting companies in oil and gas to be able to still gain immense value from the usage of our software, we built an end-to-end platform that's versatile enough to manage common issues like poor connectivity.
Solution For Poor Connectivity
Our software allows companies, like those in oil and gas, to capture analytics from the field using mobile devices and use the data to make smarter business decisions for greater productivity, safety, and cost efficiency. When the field isn't as forgiving when it comes to strong connectivity though, our application provides two alternatives: Wi-Fi compatibility and data caching.
Fully operable with Wi-Fi, our all-in-one solution can run exclusively on a hotspot-by-hotspot basis, when data networks may not be available. However, it also can store any information captured daily, such as digital form data, GPS positions, and worker timesheets for submission once connectivity is regained at the end of a workday, if neither Wi-Fi nor cell coverage is available at the moment.
Retain Mission-Critical Information
With an ability to save all data, nothing's lost, and you're able to once again gain a clear picture of how your crews of engineers are working, whether they're on the platform or in the field. Electronic forms completed through our app, like safety checklists or frack tank inspection sheets, are stored securely and once again transmitted as soon as a connection is reestablished; plus, the same goes for the historical locations of your tracked equipment and assets.
By offering your oil and gas company a versatile workforce management platform that offers solutions for offline operability, you can continue knowing more about day-to-day processes. Use our app to help increase your business's output, security, and safety levels, regardless of whether connectivity becomes a temporary issue.
Have any questions on how Actsoft can help you?
About the author : Andrew Forest
Drew Forest is a writer, marketer, and content creator. He enjoys traveling, fantasy football, and watching Tampa Bay sports teams win championships.