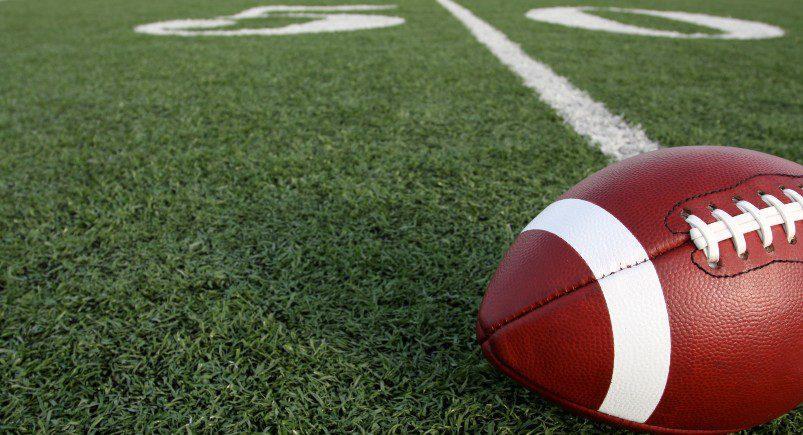 Each April, the world's best college football talents get the chance to make it into the professional level via the NFL Draft. This past draft ended up being one of the more memorable ones in recent history, as it saw five total quarterbacks taken in the first round, as well as multiple trades between teams trying to step up and make the best possible decisions for the futures of their franchises.
Whether drafting by positional needs or by who's believed to be the best player available on the board, the end goal of any draft is to make your team better. Our application helps you adopt a similar mentality when it comes to making decisions that are best suited for your workforce. The platform helps you do this via digital transformation and by automating your back-end processes, giving you resources to save more money, increase output, and decrease problems related to poor communication.
With core features such as Wireless Forms, GPS Tracking, Job Dispatching, and Mobile Timekeeping, our solution takes an all-in-one approach to helping you better manage your workforce while on the go. Use data gathered with these four primary tools to make smarter business decisions from both work order scheduling and costs perspectives for your team.
In particular, our GPS Tracking feature gives you all the resources you need to coach your employees to drive more responsibly when they're operating company vehicles. With intricate statistics and near real-time updates on things like hard braking, excessive idling, and rapid acceleration, you're always kept informed about your fleet's performance. Being armed with facts about how your drivers are driving allows you to actively instill policies that are designed to prevent higher fuel consumption and damage to company reputation if unsafe habits are prevalent.
These are just a few of the ways our solution offers benefits to your organization that allow it to be more confident with its decision-making, as your managerial choices become increasingly backed by data. Get ahead of your competition using our application as your team's latest draft selection.
Have any questions on how Actsoft can help you?
About the author : Andrew Forest
Drew Forest is a writer, marketer, and content creator. He enjoys traveling, fantasy football, and watching Tampa Bay sports teams win championships.