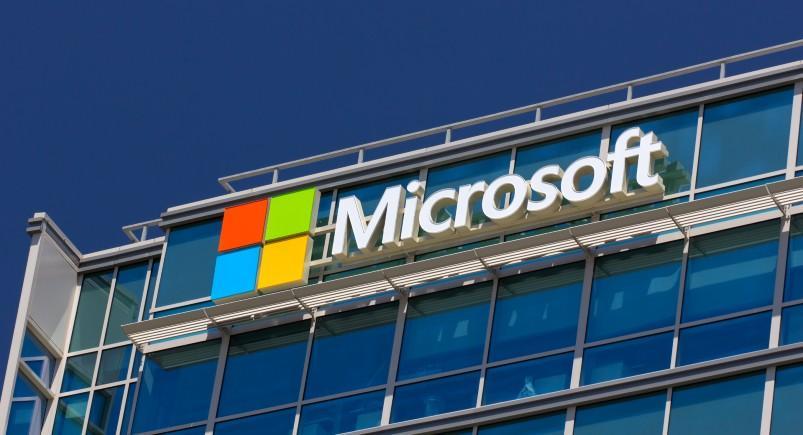 Ready for another event that is poised to do a deep dive into the future of technology? Microsoft Build 2021 is an annual affair that, like just about everything this past year, will be foregoing an in-person gathering in lieu of something virtual. Something that won't be different this year: all the amazing insight into the latest and greatest in the world of software engineering and web development.
Sure, we do miss the thrill and excitement that come with in-person events, but there's something to be said about going virtual. Whereas in years past, it cost attendees an excess of $2,000 per ticket — on top of travel expenses — the move to an all-digital event in 2020 also resulted in a drastic price drop: $0. And the same is true this year.
Microsoft Build will be taking place for three days, from May 25–27, and one of the topics we're most interested in learning more about: the future of the hybrid workforce. If there's one thing this last year taught so many companies, it's that a flexible approach to staffing a company is not just nice to have, it's absolutely essential. So we're eager to get a glimpse into what the workspace may look like for many companies in the years to come.
The conference is also expected to dive into potentially game-changing topics that affect nearly every business, including the future of Windows, Offices, and Edge, Microsoft's three major platforms that provide the backbone support for just about every business.
Leading the pack of featured speakers is Satya Nadella, CEO of Microsoft. Joining him will be decision-makers like Amanda Silver, CVP of product, developer tools; Donovan Brown, partner program manager; and Kayla Cinnamon, program manager.
Like other tech events that have fully embraced the digital approach this past year, sessions will be streamed 24/7, meaning you have a whole lot more flexibility to participate according to your schedule, regardless of where in the world you live. It's one of those perks we hope is here to stay, even after life returns to normal.
To register for Microsoft Build 2021, just head over to the official site.
Have any questions on how Actsoft can help you?
About the author : Joshua Pramis
Joshua Pramis is a writer and editor with an affinity for all things travel, tech, and food. His work has appeared on Travel + Leisure, Conde Nast Traveler, Digital Trends, and the Daily Meal, among other outlets. When he's not at home canoodling with his cats (which is typical), you'll find him running races, exploring new locales, and trying out different food venues in St Petersburg, Florida.