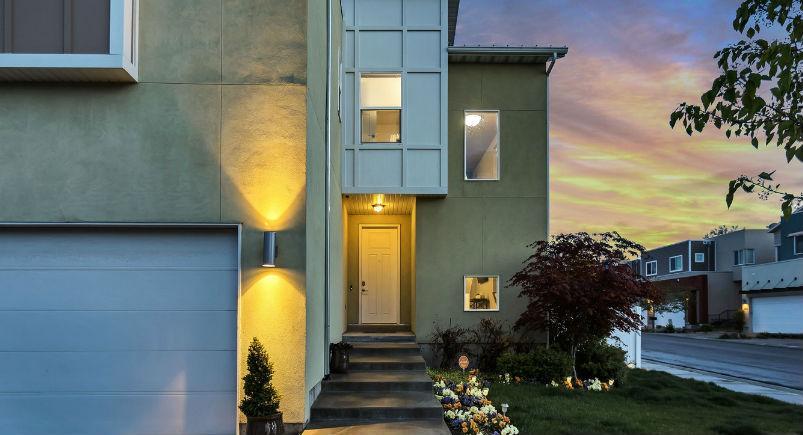 Conveying a brand of expertise is vital in the professional service industry. Professionalism must be marketed as an essential ingredient of business, particularly for companies that deal in realty, security, or insurance, as it fortifies trust, something that inevitably leads to customer loyalty.
Actsoft takes pride in developing solutions that help businesses enhance the efficiency and positive image of companies to consumers. Using our digital tools, send a message of professionalism every single time your organization interacts with clients, and organize your team's processes with ease.
Enhancing your organization with Mobile Workforce Plus
Branding matters, regardless of what type of service your company provides. With Mobile Workforce Plus, your professional service business can create a customized management application of its own, complete with personalized logos and hand-selected color combinations to match your company's aesthetic. On the functionality side, MWP bridges the gaps between your remote employees' mobile devices and your office's desktop computers, connecting the field to headquarters seamlessly. Select only the features and modules that specifically fit your business's needs, and direct your mobile workforce effortlessly.
Wireless Forms
With Wireless Forms, you can create custom digital versions of all of your company's documents, and have remote employees fill them out using mobile devices. This feature simplifies the process of form completion through decision logic, which only presents relevant fields of the document to fill out, based on an employee's previous answers. Form Workflows, an enhancement to Wireless Forms, also empowers your team to work together by letting specific users complete portions of a wireless form, and then send it electronically from one person to another until it's finished. Save time, money, and resources using the power of this tool, while fostering the consistency of your brand as well.
Mobile Timekeeping
Fulfilling the needs of customers remains a high priority for any service-providing company. Mobile Timekeeping helps your remote staff reach clients quicker than ever, by allowing them to clock in directly from the field using a smartphone or tablet. Through accurate timesheets and shortened response times to customers, you can further standardize your company's operations, help your team buy in even more to a culture of professionalism, and save money by reducing unnecessary overtime hours.
Have any questions on how Actsoft can help you?
About the author : Andrew Forest
Drew Forest is a writer, marketer, and content creator. He enjoys traveling, fantasy football, and watching Tampa Bay sports teams win championships.