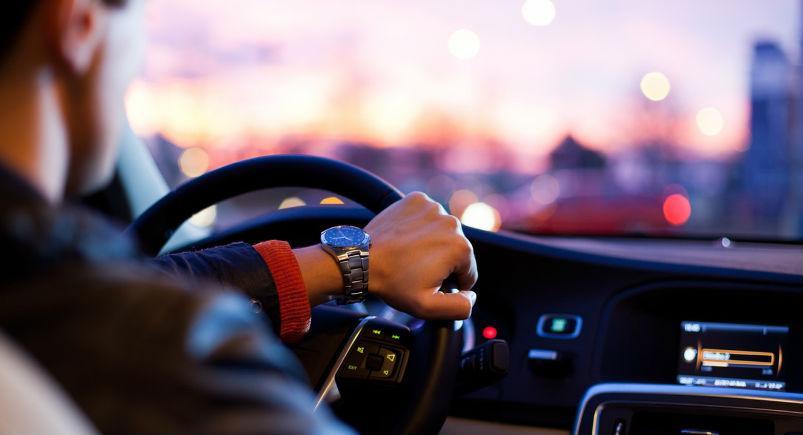 At Actsoft, we're constantly pushing the boundaries of what our applications can do so you can continue to witness high returns on investment. We do this by adding capabilities on a quarterly basis and rolling out enhancements to our application that refine the power of our existing features, creating new ways for you to improve your business plan.
Traffic Overlay is an enhancement we made to GPS Tracking feature on Mobile Workforce Plus, our premier solution. Providing color-coded glimpses into near real-time traffic patterns, Traffic Overlay helps your supervisors identify and plan for drivers to take routes that are least affected by roadway congestion. Here are some of the key benefits this tool can provide to businesses like yours:
Less idle time
Use Traffic Overlay to reduce the amount of idle time that your company's drivers must deal with by having them avoid high congestion areas, whenever it may be possible. As sitting idle in traffic takes a toll on the long-term performance of your vehicles and puts unnecessary stress on your remote employees, keeping your fleet mobile can improve equipment longevity and the mental health of your staff.
Faster response times
The time of both your employees and customers is valuable, especially during critical situations. Use Traffic Overlay to enhance punctuality across your workforce and fulfill the needs of your clientele faster, on average. Dispatchers can use the feature to see what routes are clearest, helping field employees get to the job sites they need to be at quickly.
Lower fuel costs
It's obvious that a 30-minute drive with open roadways is going to burn less gasoline than an hour-long trip spent mostly in bumper-to-bumper traffic. When played out over the course of a year, this disparity can cause your business's fuel costs to soar if the most efficient routes aren't being selected beforehand. Traffic Overlay allows your team to increase its savings by displaying congestion levels in near real-time, making it easy to pick routes that are optimal.
Have any questions on how Actsoft can help you?
About the author : Andrew Forest
Drew Forest is a writer, marketer, and content creator. He enjoys traveling, fantasy football, and watching Tampa Bay sports teams win championships.