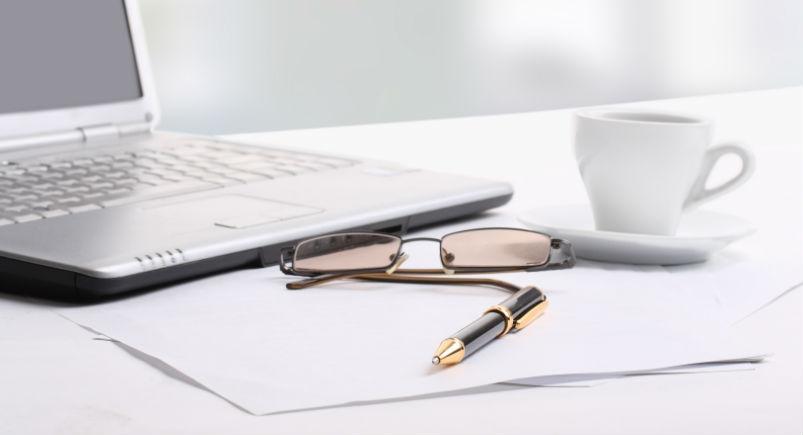 Wireless Forms on Mobile Workforce Plus is among one of our solution's most practical tools for companies of any size, and the benefits of implementing it reach far beyond just increased convenience. As a wide-ranging feature that helps businesses like yours save both time and money, Wireless Forms makes mobile workforces more efficient through decision logic, reduced errors, and smarter usage of resources.
Decision logic
With decision logic, you're able to build custom digital versions of all your organization's documents, and guide employees through the form completion process with ease. Instead of presenting fields to fill out that are irrelevant, decision logic only displays required fields based on the previous answers of those who are filling out the form. By eliminating irrelevancy from the mix when it comes to submitting documents, this feature of Wireless Forms helps to speed up operations.
Reduce errors
Issues with form data accuracy can prove to be costly, especially when it comes to tasks like taking inventory. Illegible handwriting or miscalculated totals both pose problems to efficiency by requiring extra time to fix, and in digitizing your paper forms, errors like these can be largely reduced. Wireless Forms can also be set up to calculate totals automatically whenever numbers are entered into certain portions of a form, saving time while keeping documents accurate.
Save money
By lowering the amount of paper your company uses, Wireless Forms on MWP can help your organization save revenue in multiple areas. Transportation costs for delivering paper forms back to the office often cause more damage to company budgets than administrators may realize, and a reduction in expenses from storing and using paper also helps to conserve extra revenue for your business.
Wireless Forms is just one of the many business tools that MWP includes in its robust package of features. Start saving your company time and money by going paperless today.
Have any questions on how Actsoft can help you?
About the author : Andrew Forest
Drew Forest is a writer, marketer, and content creator. He enjoys traveling, fantasy football, and watching Tampa Bay sports teams win championships.