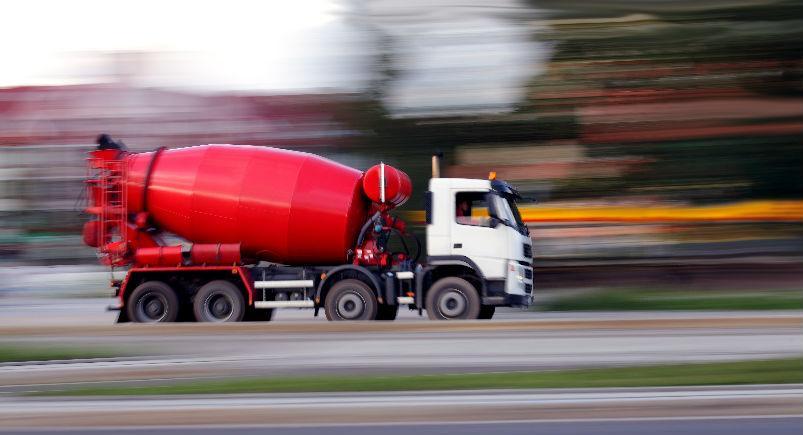 Alerts on Mobile Workforce Plus provides businesses with an extra dimension of insight into their remote teams. While displayed GPS locations of employees during working hours help to ensure that staff are at correct locations, Alerts notify administrators of certain events that occur during the course of a workday and help organizations expand the consistent return on investment they receive from using our solutions.
Geofence Alerts
Alerts bridge the gap between GPS Tracking and Geofences by using both of these features to keep a company's administrators up to date about their employees' activities during working hours. As Geofences are digital boundaries that companies can draw around job sites they frequent or areas they would like employees to stay out of, Alerts can be set up to run any time these boundaries are breached by employees or assets. Geofence Alerts are instrumental in protecting equipment from theft or improper use outside of normal working hours, and also improve employee accountability by helping supervisors ensure that staff are where they're supposed to be when on the clock.
Vehicle Alerts
Fleet vehicles that register certain types of driving behaviors will also trigger alerts. Excessive speeding, aggressive braking, and hard accelerations are three instances where supervisors can receive notifications about the statuses of their convoys. Vehicle events can also be monitored via alerts. These include check engine lights, low battery indicators, and ignition on/off monitoring. Vehicle alerts are valuable to companies because they help improve driver safety, enhance fuel efficiency, and reduce vehicle wear-and-tear, all through the power of data collection and reporting.
As one of the most wide-ranging features of MWP, Alerts increases the versatility of a workforce by helping to keep mobile operations running smoothly. It serves as a money-saving tool that can be used around the clock, allowing your team to leave valuable equipment in the field overnight due to intuitive monitoring. To learn more about the capabilities of this feature and how it can take your business to the next level, schedule a live demo today.
Have any questions on how Actsoft can help you?
About the author : Andrew Forest
Drew Forest is a writer, marketer, and content creator. He enjoys traveling, fantasy football, and watching Tampa Bay sports teams win championships.