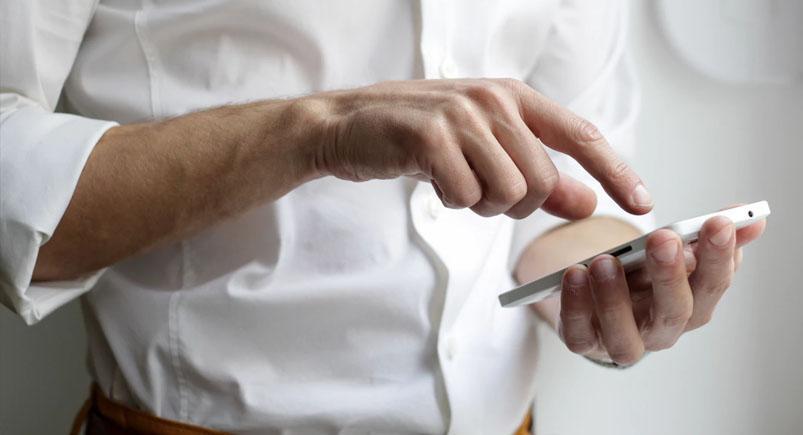 Many companies face difficulties when it comes to accurately managing their employees' schedules and the hours staff have worked. They also may struggle with keeping workforce productivity consistently optimized. Mobile Timekeeping on Mobile Workforce Plus provides an answer to both of these points of inefficiency by allowing workers to clock in and out from their mobile devices, reducing unnecessary trips to the office and helping to increase the accuracy of timesheet data.
The ROI of Mobile Timekeeping
Return on investment is something that we strive to help businesses achieve through our products. Above anything else, Mobile Timekeeping on MWP provides ROI by simply making it easier for payroll to be tracked, managed, and processed. And with the help of our Professional Services team, your company can even integrate its timesheet data with some third-party payroll systems. Actsoft's Professional Services experts will work with your developers to extract timesheet data files from the MWP application, in the format requested by your payroll company. Use this capability to increase the revenue-saving power of our solution for your organization even further.
An Essential Tool for Deskless Employees
MWP's Mobile Timekeeping feature is a must for any business with remote employees. It serves as an essential tool for increasing timesheet accuracy, giving mobile workers the ability to register time-punches while away from the office, and ultimately boosting productivity. Reach out to us today to discover more about how your company can benefit from the power of this feature.
Have any questions on how Actsoft can help you?
About the author : Andrew Forest
Drew Forest is a writer, marketer, and content creator. He enjoys traveling, fantasy football, and watching Tampa Bay sports teams win championships.