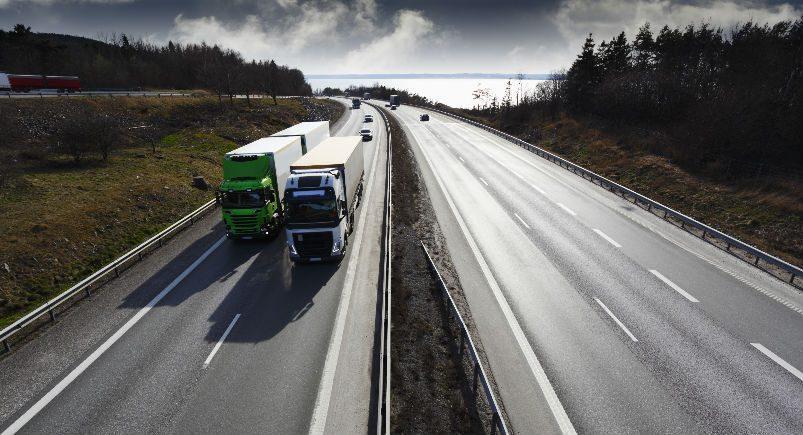 Safety is the top priority for those tasked with managing a business fleet. As drivers operating business vehicles tend to be dispersed considerably far from one another, finding a fleet management solution that can provide details on the driving behaviors of each mobile employee is integral, no matter their distance from the office.
Ensure Safe Practices
Two of the most important aspects of keeping a safe business fleet include being able to monitor driver habits and keeping tabs on vehicle locations. Too much hard acceleration and braking can increase vehicle wear and tear, putting your mobile employees and other users of the road at greater risk when it comes to accident potential. Being able to recognize excessive instances of dangerous driving habits like these and actively enforcing procedures to help curb them in your mobile workforce can help your staff implement safer driving styles. Vehicle tracking can also help you better pinpoint and dispatch out aid to any of your drivers that may need emergency assistance if an accident does occur.
Use MWP's Robust Suite Of Solutions
Actsoft solutions are equipped to provide your fleet managers with all the tools they need to employ a safer fleet by blending versatility with robust features. Our premier solution Mobile Workforce Plus lets you see near real-time traffic patterns on a live view map, and it can integrate with some third-party software types for an even more detailed experience. Sync weather data with our MWP solution's map to see where your drivers are located in relation to any inclement storms or blizzards, even on a nationwide scale. You can then use features like Job Dispatching to communicate out new protocols to your drivers nearly instantly, helping them stay safe and return to their tasks once it's safe to begin driving again. MWP's detailed reports about driver speeds also make it easy for you to see which of your drivers are going too fast too frequently.
Manage delivery delays and more using Actsoft technology to better prevent staff from driving in hazardous conditions. The power of our application helps you see where specific drivers are, respond more efficiently to any breakdowns that might occur, and keep your team safer on the road as a whole.
Have any questions on how Actsoft can help you?
About the author : Andrew Forest
Drew Forest is a writer, marketer, and content creator. He enjoys traveling, fantasy football, and watching Tampa Bay sports teams win championships.