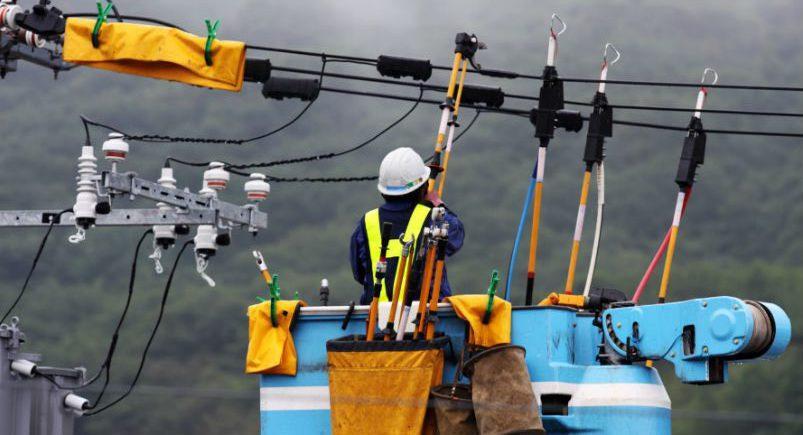 When emergencies strike for a mobile workforce, the ability to retain connectivity is crucial. Organizations that are tasked with disaster recovery efforts in particular need ways to efficiently communicate more than ever when bandwidth is stretched thin and communication channels are limited. With the power of Mobile Workforce Plus, Actsoft's premier solution, organizations can have an easier time directing their mobile employees, collecting data in the field, and restoring order during emergency situations.
Reliable Communication Between Teams
MWP provides multiple ways for departments to send and receive data with their mobile employees through features like Wireless Forms, Job Dispatching, and Intra-Company Messaging; plus, the solution's ability to operate over Wi-Fi and cellular networks alike gives your workforce the versatility it needs to stay in tune with itself during periods of connectivity shortage. Data collection is able to remain even more secure throughout the entire process with MWP Vault.
Leverage Information To Keep Crews Safe
In addition to helping facilitate strong communication between the office and the field, MWP can provide your team with even more ways to increase its safety protocols through greater insight. Organizations in remediation services, the public sector, and waste collection can rely on our solution's GPS Tracking functionality to see all aspects of their mobile workforces at once and keep their personnel safer through positional data that's brought straight to their solution's live view map. If an employee is injured on the job while performing work, their pinpointed location can be easily identified, allowing dispatchers to send out assistance to them quickly and efficiently.
MWP remains a valuable tool for organizations that are called upon during mission-critical situations because of its ability to enhance communication and visibility for their mobile workforces. With features for location monitoring, secure instant messaging, and versatile dispatching, your organization can be better prepared for the next emergency event and save time and money throughout the entire process.
Have any questions on how Actsoft can help you?
About the author : Andrew Forest
Drew Forest is a writer, marketer, and content creator. He enjoys traveling, fantasy football, and watching Tampa Bay sports teams win championships.