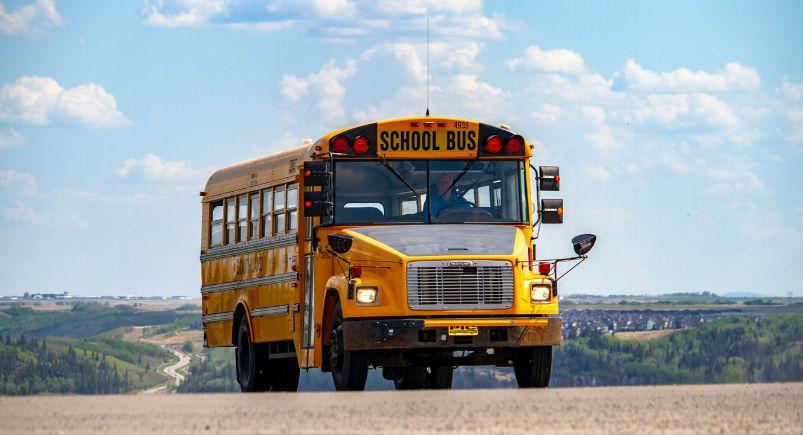 Thanks to modern technology, cell phones can now be tracked by a GPS chip. Today, GPS tracking and reporting technology are integrated into every device from smartphones to sneakers and watches. As this emerging technology goes mainstream, parents are starting to rely on GPS to ensure the safety and security of their children on their way to school.
It makes perfect sense to have GPS tracking technology installed in school buses to aid in the safety of children and drivers. Parents can receive text messages when their children are approaching the bus stop or when the school bus reaches a certain distance. Parents can also be notified when a child reaches the bus stop and is ready to be picked up.
How Is This Possible?
A school bus tracking alert system sends out data to show its current location. This helps in case of emergencies and is a benefit to parents, children, and school authorities. Parents can receive instant information including the current location and expected time of arrival at the bus stop so the child won't be left unattended when they return home.
How Will It Benefit Schools?
School districts and authorities can benefit from school buses equipped with GPS tracking devices in several ways. With GPS tracking, they can reduce fuel costs, review time punches, and ensure the safety of students. A GPS-equipped school bus has the ability to map out the most efficient route for the bus driver, avoiding wrong turns or high-traffic areas. This results in significant fuel savings since the bus driver would be traveling the shortest route possible. It also means immediate ROI since school districts can save money on paying bus drivers because travel time is greatly reduced.
With the help of GPS tracking, school districts can monitor how the bus driver is performing with notifications that report alerts, speeding violations, dangerous cornering, and sudden braking. This information can be used to counsel unsafe drivers and to ensure that children riding a bus reach their destination safely.
To make it easier for drivers to find their destination, dispatchers can help find the most logical path to bypass traffic, construction, or bad weather. This not only saves time but also avoids the confusion of dropping a child off at the wrong stop.
And finally, GPS tracking can help protect children from being abducted. Since cases of missing children are on the rise, using tracking technology to help keep children safe is a benefit to both school officials and parents. A good GPS tracking device can confirm whether a child was on an assigned bus and/or if they got off. Knowing that a child is on their assigned bus and traveling to the right location provides assurance to parents and can help law enforcement authorities in the event that the child is not where they are supposed to be.
It's time for schools across the country and around the world to utilize GPS tracking technology. Parents can gain peace of mind by having the answer to the age-old question: It's 3 p.m. Do you know where your children are?
Have any questions on how Actsoft can help you?
About the author : Joshua Pramis
Joshua Pramis is a writer and editor with an affinity for all things travel, tech, and food. His work has appeared on Travel + Leisure, Conde Nast Traveler, Digital Trends, and the Daily Meal, among other outlets. When he's not at home canoodling with his cats (which is typical), you'll find him running races, exploring new locales, and trying out different food venues in St Petersburg, Florida.