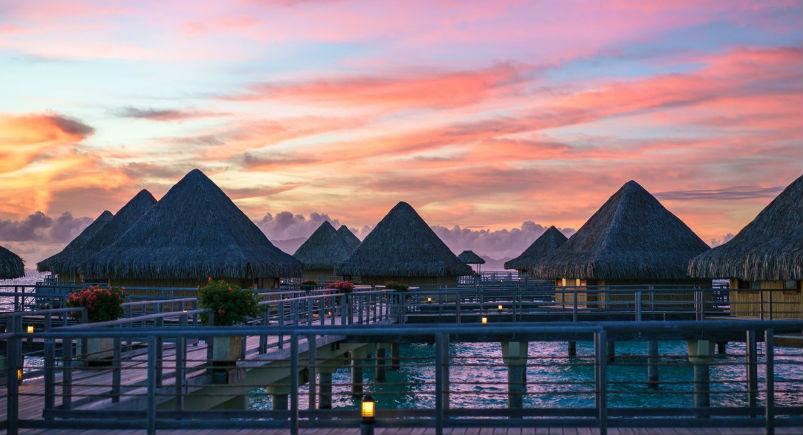 Are you in the habit of making sure your staff is regularly taking their earned vacation time before it disappears at the end of the year? Because chances are — according to a recent survey conducted by Glassdoor — they're not. The average U.S. employee eligible for paid time off only takes about half their earned time each year. Not only that, but when they are on vacation, 66 percent say they continue to work while away from the office.
Negative Effects Of Neglecting PTO
On the one hand, that kind of dedication to one's job is pretty impressive and good to have on your side. But on the flip side, foregoing much-needed vacation time can have a negative impact, not just on your staff's personal health, but on their ability to adequately fulfill their job responsibilities. This is why some companies have actually begun to institute mandatory vacation policies; some even take it one step further and forbid those employees from checking in or exchanging emails during a time they should be relaxing and unplugging.
This is a topic that strikes us, in particular, because the technology we provide helps to streamline your business's workflow processes — from device and vehicle tracking to Advanced Wireless Forms to timekeeping, and beyond — and, in doing so, can return significant savings and profit. But it all starts with the people you've entrusted to keep your business running, so you want to make sure they are on top of their game.
Vacations Make Employees Happier
A study published in the Journal of Happiness Studies took a look at the effects of extended vacations on people, monitoring their health and wellness throughout the time spent away from their responsibilities. In addition to vacations in general having a positive impact, the longevity of those benefits was prolonged for those who fully immersed themselves in vacation experiences while away from work.
Workers that are too tired and/or stressed can easily find themselves falling into unintentionally sloppy habits. According to Advantage Behavioral Health, vacations actually "shrink stress and anxiety." Not to mention, some extra time in the sun promotes physical well-being, in the form of vitamin D which they say can help to prevent various forms of cancer.
Health Benefits To Time Off
There are also some cardiovascular benefits to regularly taking a break from the hustle and bustle. A Framingham Heart Study reported that men who let several years lapse without taking any vacations are 30 percent more likely to experience heart attacks than those who take at least one week each year. And women who only vacation once every six years are eight times more likely to experience the same, or develop coronary heart disease, than women who take at least two a year.
Happy, healthy employees are the key to keeping your business running like a well-oiled machine. So do encourage your staff to take that time off. And then maximize their efficiency on the job with our suite of tools. Your fully energized team will not only be in tip-top shape, but will have the resources at their fingertips to optimize their time.
Have any questions on how Actsoft can help you?
About the author : Joshua Pramis
Joshua Pramis is a writer and editor with an affinity for all things travel, tech, and food. His work has appeared on Travel + Leisure, Conde Nast Traveler, Digital Trends, and the Daily Meal, among other outlets. When he's not at home canoodling with his cats (which is typical), you'll find him running races, exploring new locales, and trying out different food venues in St Petersburg, Florida.