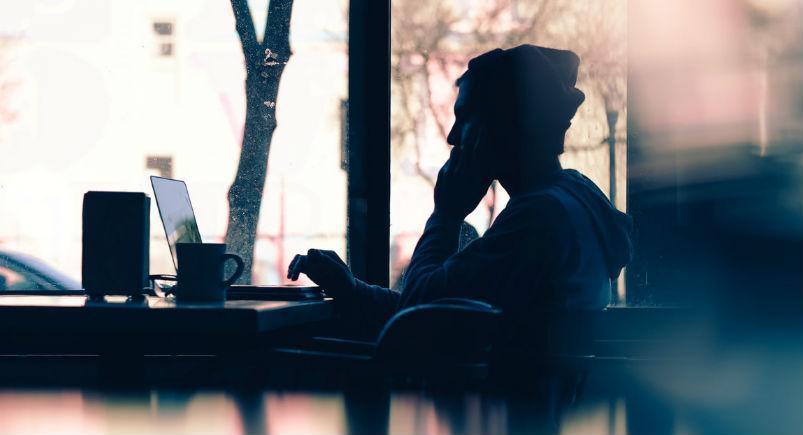 Though it seems a lifetime ago, we really don't have to look too far back to remember a time when the traditional workweek was considered Monday through Friday, from 9 a.m. until 5 p.m. Of course, there were always exceptions to the rule, depending on the industry and demands, but that was long held to be the standard. (I mean, c'mon, there was even a song written about it.)
But over the years, that standard workweek (and subsequently the workday itself) has continued to evolve and transform into a more fluid, amorphous entity, so to speak. More flexibility was introduced to accommodate individuals' personal situations. One of the biggest — and increasingly more popular and rapidly adopted — changes is the concept of remote employment and, by proxy, remote management.
Once upon a time, this type of arrangement was only found sporadically, in special situations; but today, thanks in part to all the advancements in digital communications, it is becoming de rigueur. It's not unusual for businesses to be almost exclusively staffed by work-from-home employees who may not even live in the same state (or country) as the company headquarters.
There are so many benefits to this type of business model: Employers can cast a wider net when it comes to staffing the best, brightest people for the job; office-space rentals are smaller since they don't need to be large enough to accommodate everyone; the customer base, for services requiring in-person visits, isn't restricted to just locals; and so much more!
With those perks, however, come some challenges. How does a business owner, or even a manager, keep staff in line when they're never around each other or, quite possibly, they've never met in person? Who's to say a remote worker is doing what they should be doing, for sure? Are they making the most of their time?
That's where we come into play.
Actsoft's robust suite of tools was designed for exactly this purpose. Whether all of your employees are local but spend the bulk of their days on the go, or you staff remote workers in distant regions around the country or world, we've got your back.
Fleet Tracking
One of the bigger industries where remote working is the norm, naturally, is in the trucking industry. Back in the day, truckers were depended upon to accurately report their hours and distances traveled in paper logs. Today, those paper logs no longer suffice; everything must be digital. We partnered with VisTracks to provide state-of-the-art ELD tracking of hours to make sure your long-haul drivers are keeping compliant with the law and therefore not costing you needless dollars in fines. Couple that with our fleet-tracking devices and, just as easily as if you were sitting in the passenger seat, you can follow your drivers' routes, safe-driving practices, and vehicle idling, among other things.
GPS Tracking
This is particularly helpful when you have employees who are not only remote, but also work in the field. With our service tracking staff members, you can always be certain they're actually with the right client/at the proper location when they say they are, for how long they say. This keeps your team honest about their schedules, and also comes in handy when dealing with any potential customer service issues down the road.
Wireless Forms
Dealing with paper forms is a hassle no matter what, never mind when the forms being filled out are hundreds of miles from the office. Relying on hard copies, especially with remote staff, is the easiest way to introduce unnecessary delays and errors into your everyday work. Going digital, you eliminate that problematic wait period and instead, all of your formerly-paper forms make their way home instantly. Plus, with Form Workflows, colleagues across the country can seamlessly collaborate on the same project, quickly passing a single document between each other as needed.
Mobile Timekeeping
We'd all like to think that every person on our team, remote or otherwise, is completely trustworthy. Unfortunately, that's not always the case. (Plus, sometimes honest mistakes happen.) Merging GPS tracking with mobile timekeeping capabilities lets you know exactly where your employees are when they punch in; so you know your staff is at a job site, rather than en route, and you're only paying people for time they actually spend working.
With those four features alone, managing a remote staff of any size or proximity becomes that much easier. And that's just scratching the surface of what Actsoft and its array of services can do to help your business reach a new, more efficient state.
Have any questions on how Actsoft can help you?
About the author : Joshua Pramis
Joshua Pramis is a writer and editor with an affinity for all things travel, tech, and food. His work has appeared on Travel + Leisure, Conde Nast Traveler, Digital Trends, and the Daily Meal, among other outlets. When he's not at home canoodling with his cats (which is typical), you'll find him running races, exploring new locales, and trying out different food venues in St Petersburg, Florida.