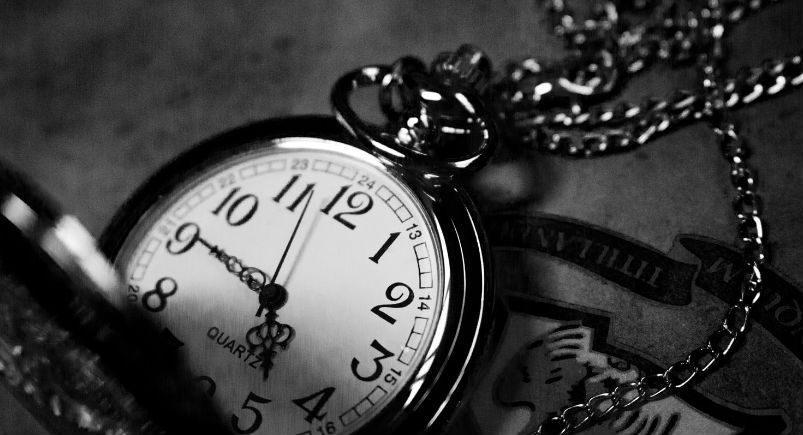 "Time is what we want most, but what we use worst." — William Penn
Dating back some 300 years, this quote is as true today as it was when first penned. As it pertains to someone's personal life, time is what you make of it, and you have nobody to answer to but yourself. But when it comes to running a business, it's up to you to make sure everyone on your team is making the most of their time when on the clock. Every minute counts, from both a financial and productivity standpoint, so it's essential that you take extra measures to assure that your team is on-site when they say they are, helping you take your business to the next level.
Managing Your Mobile Team
When you have a mobile team — whether it's a construction crew, delivery drivers, or team members working in the field — it's impossible to always have your eyes on them. It also can make it difficult to effectively monitor their time cards for both accuracy and transparency.
If a team member is running a little late one morning, what's to stop him or her from fudging their time card to make it appear as though their day started right on time? If you're using archaic paper timesheets, the answer is simple: nothing.
Paper Costs Time And Money
Now, starting a day 15 minutes late may not seem like a big deal at first, but when it becomes habitual, it starts to add up. The name of the game is maximizing efficiency so ideally each worker's day is scheduled in a way that a certain amount of jobs fit in perfectly. Let's assume that 15-minute late start results in an extra 15 minutes tacked on to the end of the day, now necessary in order to complete all required jobs. That 15-minute late start becomes 15 minutes of overtime pay.
Given an hourly rate of $20 and an overtime rate that comes in at time and a half, if a single employee does this every day of the week, that's an extra $1,950 you're paying out every single year. All from one person being dishonest with their timesheets. Imagine if your whole crew followed suit? If a team of 20 people did the same, you'll soon find yourself paying out $39,000 in unnecessary overtime every year … that's another person's full salary!
Our Timekeeping Solution
This is where our Timekeeping feature comes into play. We give you the ability to not only record your team's hours digitally but to include a GPS stamp with every single time punch. So when they're clocking in for the day you can see, clear as day, that they are in fact at the job site and not just rushing out the door of their home.
Having this functionality and making sure workers are aware of its features are surefire ways to reinforce accountability. Your team is a lot less likely to attempt to pull a fast one when they know it's easy to check up on them.
This is just one of the ways we can help your business improve its bottom line and start to bring in more profits that can be further invested in making your company even better.
Have any questions on how Actsoft can help you?
About the author : Joshua Pramis
Joshua Pramis is a writer and editor with an affinity for all things travel, tech, and food. His work has appeared on Travel + Leisure, Conde Nast Traveler, Digital Trends, and the Daily Meal, among other outlets. When he's not at home canoodling with his cats (which is typical), you'll find him running races, exploring new locales, and trying out different food venues in St Petersburg, Florida.