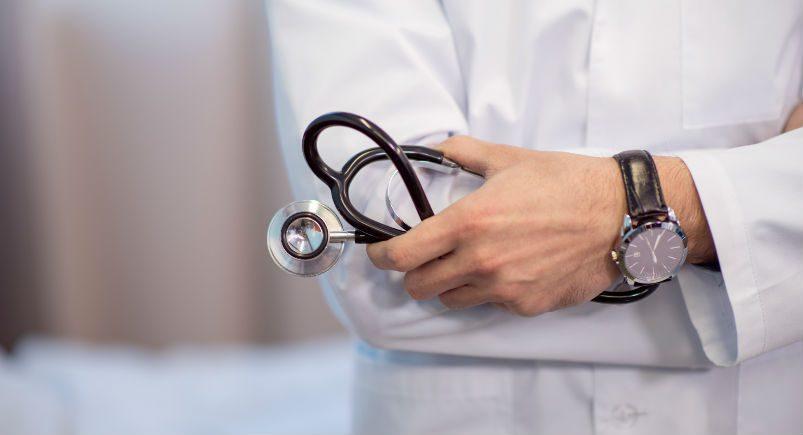 Without a doubt, when you work in the healthcare industry, the one thing that should always remain on top of your priority list is patient confidentiality. Keeping personal health matters private is so important, as you (hopefully) know, there is an extremely rigid set of rules that all businesses in the industry must adhere to … or face steep penalties.
Known as HIPAA, the Health Insurance Portability and Accountability Act of 1996 has been doling out hefty penalties to companies that fail to comply with the strict standards it put forth. It doesn't matter if breaches are big or small, intentional or not, the Office for Civil Rights (OCR) and the U.S. Department of Health and Human Services (HHS) have made it clear that patient rights come first.
Steep Fines
In fact, in 2018 alone, a whopping $28,683,400 worth of fines were distributed to HIPAA violators. Now, you may be thinking, Well, that sure is a high number, but it's probably the result of a lot of smaller fines. You'd be wrong. More than half of that came from a single source: a $16 million fine delivered to a single company due to a large data breach … the largest healthcare breach in U.S. history.
While the chances of your business — particularly if it's a smaller one — incurring a fine that hefty are probably on the slim side, it's in your best interest to avoid any fine. Not only is it good for your bank account, but for your company's reputation. The last thing you want is your name dominating the health industry blogosphere for all the wrong reasons.
Punishable Violations
And don't think you can fly under the radar simply because you are one of the smaller healthcare businesses out there. The OCR sent a powerful message in 2016 to show that no violation is too small to pursue. Whereas in the past it would only go after data breaches that involved the information of more than 500 individuals, its regional offices now go after smaller cases.
Secure PII With Mobile Workforce Plus
Here at Actsoft, we've made strides in taking our solution to the next level when it comes to features and customization. Most recently, we implemented major improvements to the level of security our software can provide. With the help of a third-party cybersecurity firm to help make sure we didn't miss any steps along the way, we developed the Vault version of Mobile Workforce Plus.
With Vault, healthcare companies can rest easy knowing that their patients' information is protected by software that supports HIPAA compliance. Whether it's at rest or in transit, our end-to-end data encryption keeps it from would-be prying eyes, so your company can focus on what really matters: addressing your customers' needs and delivering the stellar service they've come to expect.
Have any questions on how Actsoft can help you?
About the author : Joshua Pramis
Joshua Pramis is a writer and editor with an affinity for all things travel, tech, and food. His work has appeared on Travel + Leisure, Conde Nast Traveler, Digital Trends, and the Daily Meal, among other outlets. When he's not at home canoodling with his cats (which is typical), you'll find him running races, exploring new locales, and trying out different food venues in St Petersburg, Florida.