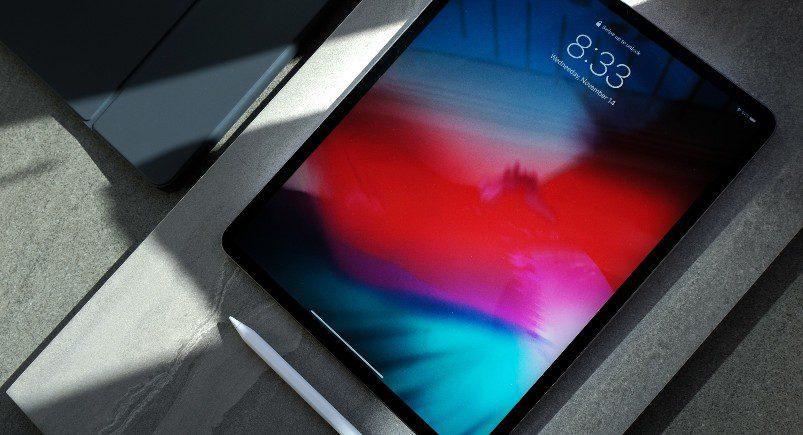 On June 7, 2021, Apple held its annual Worldwide Developers Conference (WWDC) event to detail some of the company's latest product releases and enhancements. Announced at the release were iOS 15, iPadOS 15, MacOS Monterey, and watchOS 8, several new operating systems for their respective Apple devices. Some of the new capabilities of these new operating systems include enhancements to Maps, increased device intelligence, SharePlay, and additional multitasking capabilities, to name a few.
Much like Apple does, we take a similar approach of adding consistent new functionalities to our software, Mobile Workforce Plus. We do this through quarterly releases that help make our application more user-friendly, powerful, and ROI-generating for your business.
Our latest release featured these three key new enhancements:
NFC Scanning
Users can now scan Near Field Communication (NFC) tags within a digital form, giving you the ability to place these tags at various checkpoints and have your employees scan them. NFC Scanning helps you verify that staff are covering their assigned areas in the field and that proper procedures are being upheld during day-to-day tasks.
Alerts for Sensor Templates
In a previous release, we added compatibility for vehicle sensor templates. Now, you're able to receive alerts for custom sensor events in relation to your vehicles, giving you additional ways to manage your fleet, keep it more secure, and increase accountability for your workforce.
Geofence Upgrades
Geofences, or boundaries you can customize around job sites within the MWP application, are able to be accessed with users and vehicles on the solution's live view map. Plus, they can also be sorted by group, making it easier to zoom out and see how many you have created in different regions. The added ability to filter geofences by different customizable categories also enriches the user experience of our application.
Highlighted here are just three of the many enhancements our solution recently received. Our development philosophy at Actsoft is to always help your organization gain even more return on investment through a constantly optimized user experience; learn more today about how our software can streamline your business practices with a free, live demo.
About the author : Andrew Forest
Drew Forest is a writer, marketer, and content creator. He enjoys traveling, fantasy football, and watching Tampa Bay sports teams win championships.