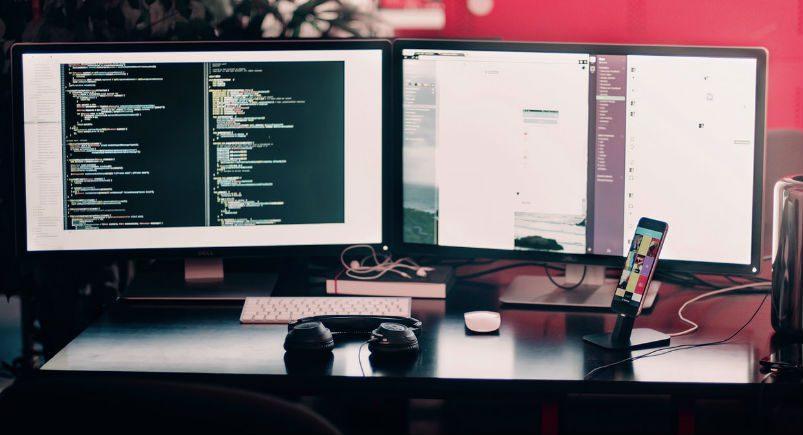 If, like me, you have a propensity for following tech blogs, you may remember this snafu that occurred across the pond. The incident I'm referring to involves an amateur radio enthusiast who set up an automatic feed that picked up stray radio waves and converted these transmissions into text. This text was then displayed on a computer screen and its content was broadcast via webcam onto a live feed that was open to anyone who stumbled across it.
The biggest issue here: This setup was picking up messages from the pagers — yes, those seemingly archaic devices we all wanted back in the 90s still do exist — used by medical professionals and, as such, the information that was being recorded and transmitted included sensitive patient information from emergency ambulatory calls. Names, addresses, and injuries were being put on display for anyone to see.
Upon discovering this, the radio enthusiast's internet provider was contacted and the user — who said he was unaware of the type of information that was actually being recorded and shared — ended the webcam feed. But who knows just how many patients had their personal information splashed across the page of an otherwise innocuous, automated web feed? And it begs another question: How many more patients will have their personal information broadcast over an unsecured network? The UK's National Health Service said that medical facilities have until 2022 to convert from pagers to a more secure system. That's a long time to wait for patient confidentiality!
Stateside, however, healthcare providers are governed by regulations set forth by the Health Insurance Portability and Accountability Act (HIPAA) of 1996. With HIPAA, patient confidentiality takes center stage. There are serious repercussions here if it's discovered that a patient's private information is leaked, including hefty monetary penalties.
Data security — particularly within the healthcare industry — is a big part of why we developed the Vault version of Mobile Workforce Plus. With MWP Vault, you get a solution with end-to-end data encryption that guarantees all information recorded is fully secure while at rest and when being transmitted to the home office. We even enlisted a neutral third-party company to verify that our software meets the standards of HIPAA compliance.
Whether you're an at-home care provider and simply need a secure digital form that allows you to satisfy the requirements of Electronic Visit Verification (EVV) as mandated by the 21st Century Cures Act, or you need the benefits that come with the more robust, complete version of our software — which includes Job Dispatching, Timekeeping,  GPS Tracking, and much more — we can help bring greater efficiency to your company while keeping all of your important information leak-free.
Don't let your healthcare company become a front-page headline for all the wrong reasons. Give us a call and let's chat about the ways MWP Vault can boost your efficiency and keep your private information secure.
Have any questions on how Actsoft can help you?
About the author : Joshua Pramis
Joshua Pramis is a writer and editor with an affinity for all things travel, tech, and food. His work has appeared on Travel + Leisure, Conde Nast Traveler, Digital Trends, and the Daily Meal, among other outlets. When he's not at home canoodling with his cats (which is typical), you'll find him running races, exploring new locales, and trying out different food venues in St Petersburg, Florida.