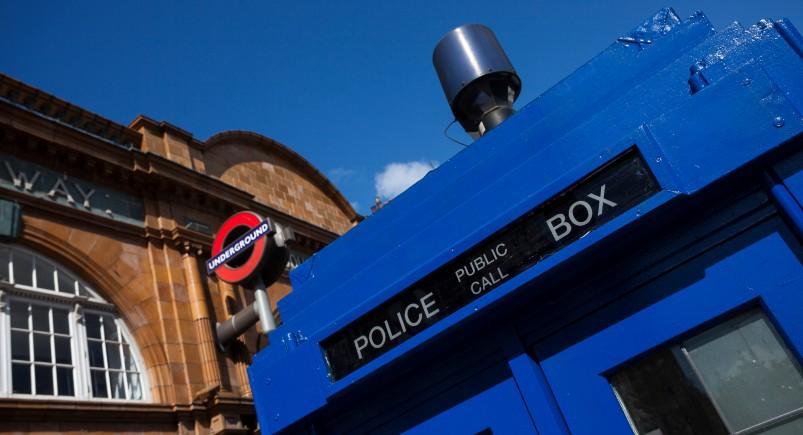 If you've ever watched the science fiction classic, "Doctor Who," you know the television series — which has spanned the course of well over half a century in its various iterations — features a zany humanoid alien who travels through space and time inside the Tardis, a cobalt blue phone booth. (It's a lot bigger on the inside!) Each episode features some sort of calamity that must be dealt with through the assistance of the Doctor and their current sidekick(s) who, being displaced from their proper place and time in the universe, can lend a hand when they otherwise should not have been able to. Ultimately, they always seem to be able to save the day.
Unfortunately, in the real world, we don't have the option to travel through time to make corrections to our mistakes or to fit more into a limited period. We have to make the most of the time we're given. When it comes to operating your business, that means ensuring your workers' schedules are maximized for efficiency, letting them take on as many tasks as possible each day.
Part of doing that means being able to pivot when the unexpected occurs. For example, when a job is taking longer than anticipated, you need to find a way to accommodate the extra time required to complete the task at hand while still being able to reach the next customer on the agenda, rather than leaving one of the two in the lurch.
With our Dispatching Scheduler, administrators can easily see a bird's-eye view of every employee's assignments. Plus, the convenient color-coding makes it a breeze to review the current status of each task. So, when you find yourself in a situation that jeopardizes your team's ability to adhere to their original task list, it's as simple as quickly skimming the day's agenda and dragging the would-be missed job into another available employee's day. They'll be immediately sent a notification with all the details, and you no longer have to worry about a missed job or, more importantly, an upset customer who might otherwise rethink their loyalty.
We may not be able to give you the ability to fold space and time, but we can help you make the most of the time you do have each day. No Tardis necessary.
Have any questions on how Actsoft can help you?
About the author : Joshua Pramis
Joshua Pramis is a writer and editor with an affinity for all things travel, tech, and food. His work has appeared on Travel + Leisure, Conde Nast Traveler, Digital Trends, and the Daily Meal, among other outlets. When he's not at home canoodling with his cats (which is typical), you'll find him running races, exploring new locales, and trying out different food venues in St Petersburg, Florida.