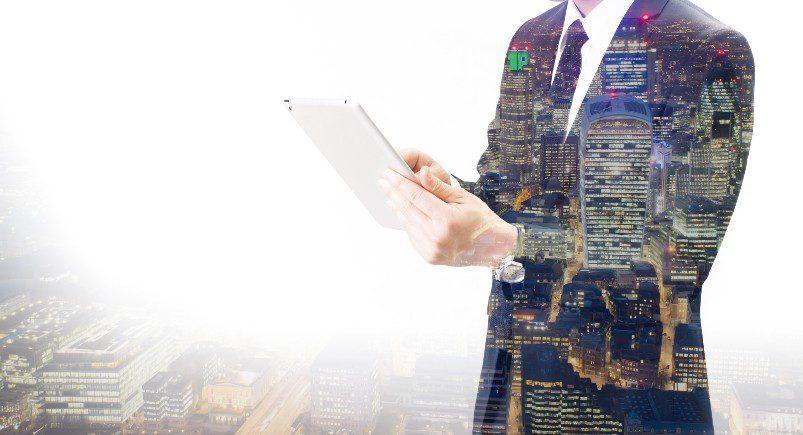 In business especially, time is money. One of the most critical ways we at Actsoft help your company is by digitally transforming your analog processes, giving you back extra time each day to get more done by reducing hidden inefficiencies in your workflows. Through the usage of our software, it's easy to see returns on investment from both a costs and time savings perspective, as our features replace antiquated methods like paperwork, manual timekeeping, and outdated work orders for your organization.
Mobile Workforce Plus is our all-in-one software for managing a team that's constantly on the move. Here are a few specific features of MWP that can digitally transform your company and help you gain ROI quickly.
Wireless Forms
Taking all of your organization's paperwork and making it electronic helps you stay more organized and removes the costs and delays of traditional forms for your workforce. Plus, you're also able to know even more about operations in the field with options like photo and audio capture. Attach audio clips, signatures, pictures, and more to your documents to eliminate confusion and communicate updates with greater detail.
Mobile Timekeeping
Manual timecards are slow, easy to fudge, and require manual data entry into your payroll system. With our application, however, you can allow your mobile workers to clock in and out from smartphones or tablets and easily sync their timecard information with your payroll system. Through this, eliminate unnecessary drive time back to the office for your employees and help them take on new jobs instead.
Job Dispatching
Digitizing the way you distribute work orders to your mobile workforce includes benefits of its own as well, with options like Closest To and Dispatching Scheduler. Send out updates to work orders or entirely new ones to your mobile employees, directly from the field, to reduce downtime and serve the nearest new customer much faster. Planning out work agendas for your staff in advance also helps you identify any project gaps and assign an available employee to them prior to the next workday starting.
Experience positive impacts on your bottom line today by using our end-to-end solution to digitally transform your current processes. Learn more via a quick, free demo of MWP in action by simply clicking the link below!
About the author : Andrew Forest
Drew Forest is a writer, marketer, and content creator. He enjoys traveling, fantasy football, and watching Tampa Bay sports teams win championships.