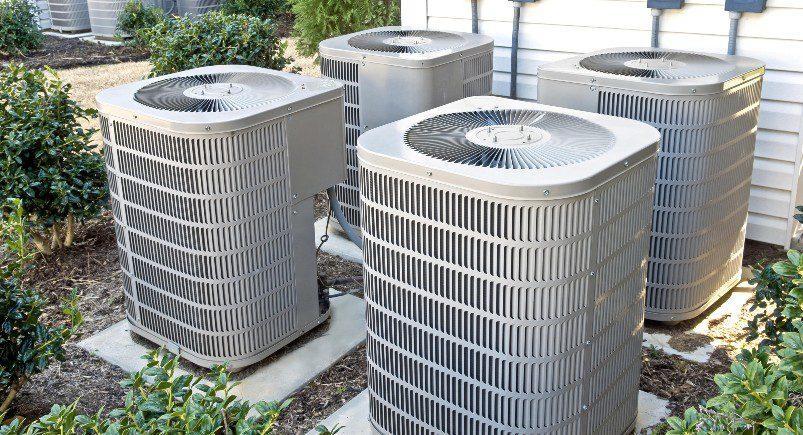 An HVAC company was looking to provide their mobile A/C technicians with technical specification sheets and troubleshooting guides from air conditioning unit manufacturers, directly within their work orders. In addition to saving their technicians time on a daily basis by preventing them from having to do extensive searches for these types of information sheets with this capability, they'd be able to complete repair and installation jobs quicker at customer locations.
Our application is able to help the HVAC business accomplish this goal by allowing their technicians to easily access all relevant documents (like technical specification sheets and troubleshooting guides) from their digital work orders. Our solution's Wireless Forms feature can allow the company's managers to link to these documents ahead of time, so when a tech is going through the work order process, they remain uninterrupted and good customer service and productivity remain streamlined. Documents can be uploaded to a cloud storage solution (Box, Dropbox, Google Drive, Microsoft OneDrive, etc.), where a web link can be included in the work order prior to being dispatched to the A/C technician.
As a result of this functionality, the HVAC company can potentially increase the amount of jobs they can take on per day by eliminating unnecessary time spent looking for information needed to complete each job. They're also able to reduce paper costs by not having to print instructional forms and specification guides out each day.
About the author : Andrew Forest
Drew Forest is a writer, marketer, and content creator. He enjoys traveling, fantasy football, and watching Tampa Bay sports teams win championships.