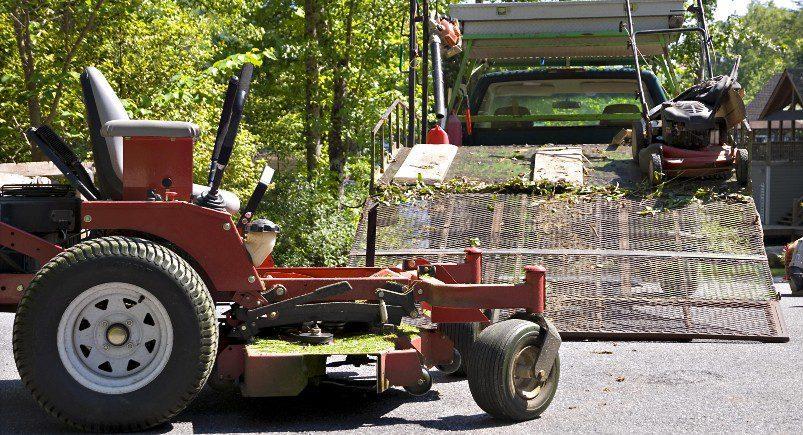 A landscaping company based its job costing estimates for customers based off of the appearance and size of customer locations where lawn care was requested. For each estimate, they would use a mobile form to attach photos of customer properties requiring work to determine both the scope of each project, as well as which areas of the properties to start on first and what tools they'd need to bring to do so. Images of customer properties would then be saved to their Dropbox account.
Our solution can help the landscaping company link those pictures from the mobile form submission to an appropriate work order, which would give their field workers an easy visual representation of where on the property they were supposed to work at, as well as where to begin. This capability helps the landscaping company save time and potentially complete jobs faster, as their employees know exactly where to begin on each project, reducing downtime. It can also help them boost bottom-line revenue by allowing them to fit in more jobs on a daily basis and have all of their information easily accessible to those who need it, quickly.
About the author : Andrew Forest
Drew Forest is a writer, marketer, and content creator. He enjoys traveling, fantasy football, and watching Tampa Bay sports teams win championships.