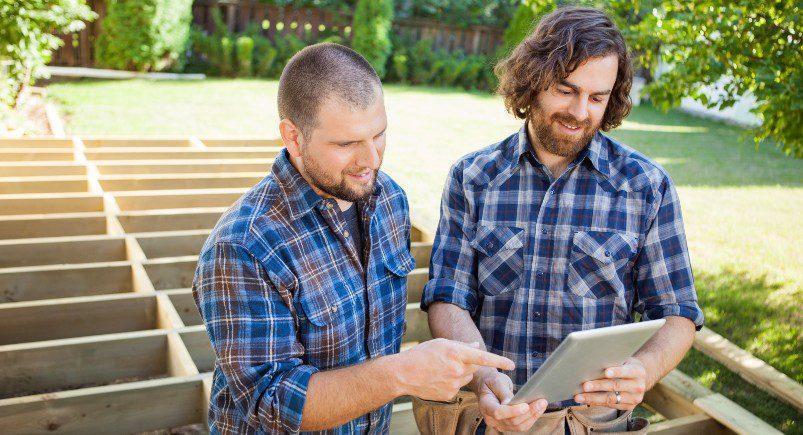 A construction contractor has their crew perform many different tasks related to a new building project on a daily basis. Many of these different assignments for their workers come with different pay rates, as each require different amounts of labor and the usage of different skillsets. Given this, the construction company needed a way to accurately track how much time was spent on each different task, so they could both accurately pay their employees and also prevent instances of potentially overpaying them.
Mobile Workforce Plus can help the construction company accurately review how much time was spent on different tasks, as well as monitor the going pay rates for each job. Through the power of its Reports feature, data sheets detailing all the information they need related to job costing and productivity on-site can be exported to their supervisors on either a scheduled or instantaneous basis. In using this feature, their company would be able to reduce unnecessary payouts for inaccurate assignment durations on the construction site, as well as plan their financials and timelines for similar future projects more effectively. Reports detail workforce activity by providing information on time spent on certain tasks and the payout rate for those tasks, making it easy for construction managers to create smarter strategies for greater efficiency.
About the author : Andrew Forest
Drew Forest is a writer, marketer, and content creator. He enjoys traveling, fantasy football, and watching Tampa Bay sports teams win championships.