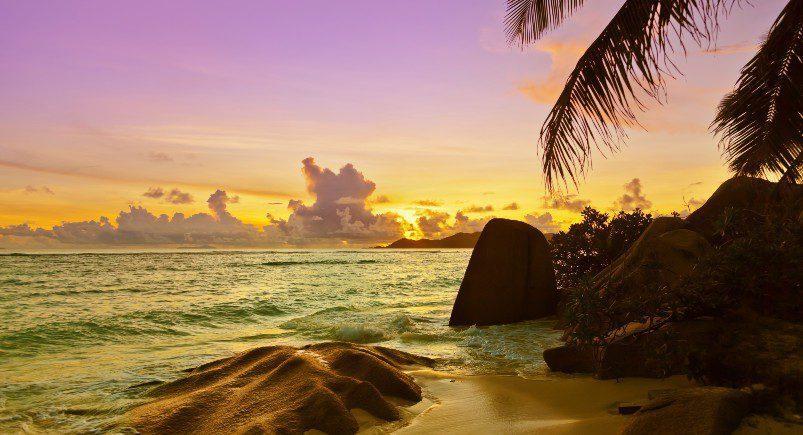 With things beginning to fully open back up, vaccination rates increasing, and lots of employees finding themselves with ample paid time off accrued, many are taking the opportunity to go on a trip for the summer. However, it's an obvious sentiment that business doesn't stop for you, even when you may have quite a few employees who are taking advantage of their well-deserved vacation days. Thankfully, our solution offers critical features to help take the load off of running your company when it's a bit understaffed due to summer travels. These three particular features of Mobile Workforce Plus make it easier to handle busy travel seasons like summer, primarily by helping you sustain productivity with the resources you currently have available.
Wireless Forms
Evaluate time off requests by your employees digitally with our solution's digital forms tool. Staff can submit documents to their supervisors electronically that detail the amount of time they'd like to request off, the reason for it, and more. Managers can either then approve or deny the submitted PTO request via Form Workflows, a feature of our solution that allows your employees to pass off a digital form from one device to another.
Job Dispatching
Ensuring that output remains consistent is essential to maximizing revenue. Use MWP's Job Dispatching feature to easily redistribute workloads for your employees by identifying and assigning those who are available in the field to new customer locations. Even when you're down a few staff members due to summer excursions, you're able to make the most of the resources you have available by reducing downtime and making sure your new clients are taken care of quicker with proximity-based routing.
Dispatching Scheduler
Our solution can even help make increased workloads less stressful for your remaining employees with MWP's Dispatching Scheduler. By letting you assign new additional tasks to them in advance via a drag-and-drop dashboard, this feature enables your employees to be more in the know on what's expected before each new work day, as well as if any new items were assigned to them in another employee's absence.
Success won't wait for your business, even with summer vacations on the horizon for many employees. Allow our software to help you keep your organization running smoothly and achieve its fullest potential, especially during this busy time of the year for travel.
About the author : Andrew Forest
Drew Forest is a writer, marketer, and content creator. He enjoys traveling, fantasy football, and watching Tampa Bay sports teams win championships.