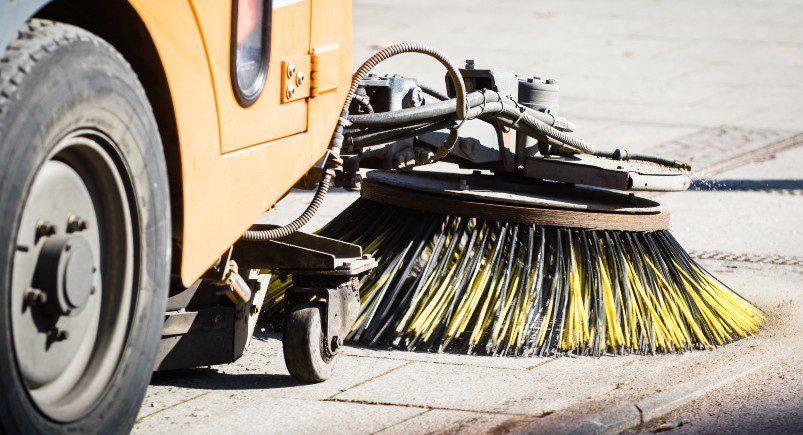 A field service company required the ability to provide their clients with an option to review their most recent service visit, as this would help them verify that customers were being taken care of, as well as give their customers a way to know when service would next be needed. Within each service visit form, they would provide information to their customers of what all was done at their respective locations.
Our solution, Mobile Workforce Plus, is able to help the field service company do this by offering its Wireless Forms feature. Throughout the cycle of a work order, they're able to digitally document each step, with dynamic features like photo and audio capture adding more detail to the process. Once a work order is complete, they can store it for future usage; that way, whenever a customer needs to know when the last time they had service was, the company can retrieve the form and export it via email to them (complete with times and dates documented). They can also email the customer a Public Form link if any action is required on their part.
About the author : Andrew Forest
Drew Forest is a writer, marketer, and content creator. He enjoys traveling, fantasy football, and watching Tampa Bay sports teams win championships.