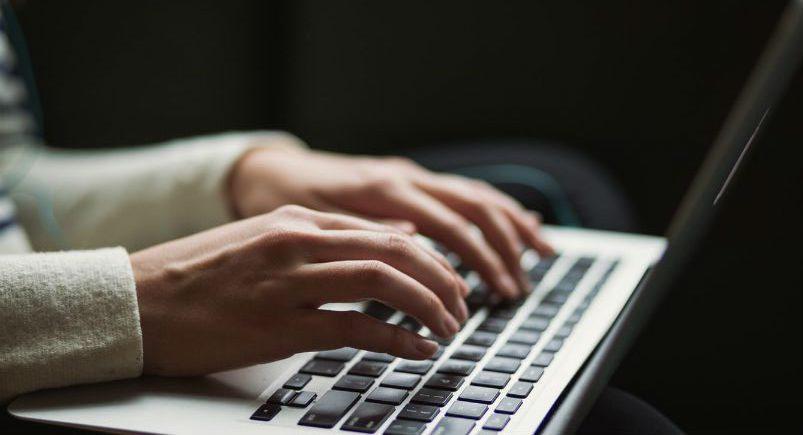 The versatility that our solutions provide is a powerful resource for companies with mobile workforces. By having compatibility with many third-party systems, our Mobile Workforce Plus software makes it simple for your team to stay adaptable during daily operations and sync data collected by it with many of the existing software types your business already uses. Integration between our solution and outside ones is possible with five kinds of API data:
Orders
Historical records of instructions you dispatched to your workforce can be accessed from your Actsoft solution's API and synced with some third-party systems. Review and integrate past directives issued to your team for quality control, proof of service, and checklist verification purposes.
Client and User Lists
Keep better track of customer totals with user list integrations. Your clientele is essential to successful operations; use API integration to retain detailed logs of all users involved with your company.
GPS Positions
Past locations of employees, assets, and fleet vehicles can all be called up whenever you need them by accessing the Actsoft API. Sync GPS data with anything from weather maps to Esri GIS systems to better understand your workforce's resiliency, spatial analytics, and historical dispersion.
Form Data
Using our MWP solution to create custom digital versions of all your company's documents provides your company with a cleaner, faster, and more cost-effective way to process its information. You can then integrate this data with many alternative software types for simpler, more consolidated storage.
Timesheet Data
QuickBooks and Kronos are a couple examples of solutions that are compatible with MWP's Mobile Timekeeping feature. When your remote employees clock in or out from their mobile devices while in the field, their timesheet information is stored within the Actsoft API, making it easy to be synced. Save time and money by eliminating manual entry entirely while trying to merge payroll or accounting systems with data from MWP.
Have any questions on how Actsoft can help you?
About the author : Andrew Forest
Drew Forest is a writer, marketer, and content creator. He enjoys traveling, fantasy football, and watching Tampa Bay sports teams win championships.