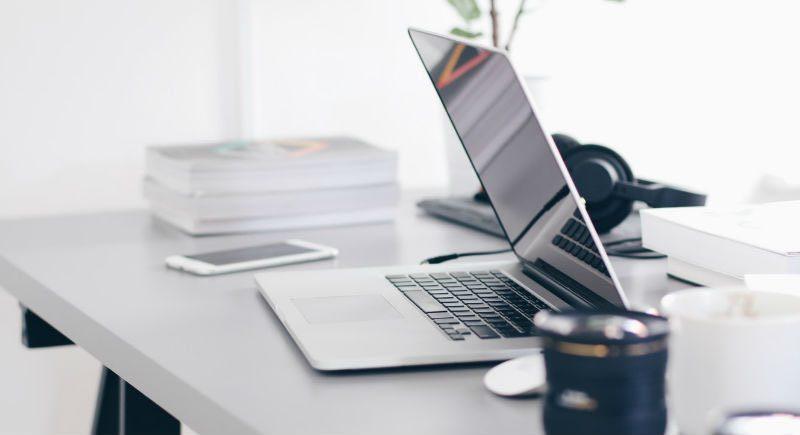 In today's digital age, data is increasingly valuable. With that, however, comes an even greater necessity to protect it. Hefty fines can be leveled against organizations that fail to adhere to federal regulations on certain data types like Personal Health Information (PHI). Any kind of financial information that becomes compromised can also subject the firm in charge of it to massive data breach payouts.
The answer why is simple: Data is crucial to personal security. The potential damage that leaks or hacks can wreak on anything from privacy to financial health can be devastating to both the customer and the company storing it.
So, if your organization is in charge of keeping data heavily secure, what are some of its options? One of the most cost-effective but secure ones lies with our Mobile Workforce Plus Vault solution. Along with being backed by mandatory and thorough compliance training for our employees on a routine basis, our application is equipped with a slew of security levels to help you truly lock down client information, including:
TLS 1.2 data encryption
FIPS 140-2 compliance
256-bit AES encryption
Advanced Data Security (ADS)
Microsoft Azure Web Application Firewall (WAF)
Support of HIPAA compliance for sensitive medical information
MWP Vault's proficiencies aren't strictly limited to efficient data collection and highly secure storage, however. The solution provides tools for you to coordinate all aspects of your mobile workforce on a platform that's even more safeguarded. Powerful features like Job Dispatching, Intra-Company Messaging, and GPS Tracking still allow you to monitor points of interest regarding your workforce in the field and adjust workflows in near real-time. MWP Vault is designed to give companies in finance, healthcare, the public sector, and more all the functionality they've come to expect from a top-tier workforce management solution, but with the uncompromising levels of encryption they require.
Have any questions on how Actsoft can help you?
About the author : Andrew Forest
Drew Forest is a writer, marketer, and content creator. He enjoys traveling, fantasy football, and watching Tampa Bay sports teams win championships.