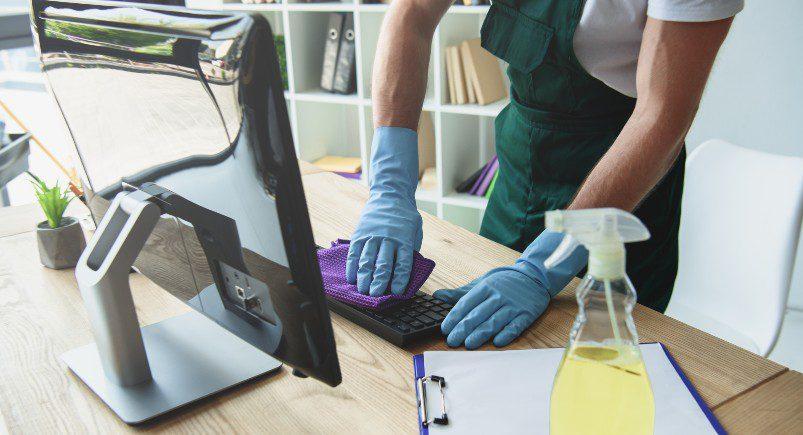 A cleaning company wanted to have a means of providing their clients with an option to review their most recent cleaning service by their staff. This would allow their company to use that feedback and potentially help create better experiences for future customers.
Thanks to the capabilities of Mobile Workforce Plus, the cleaning company can do this by sending their clients a digital form once a work order is finished and a job has been completed. Via a public form link, a customer can fill out parts of the form that ask them questions about how their experience was and if there was anything that could've been done to make it a better one. The cleaning company is then able to take feedback from multiple different customers and identify trends in requests or suggestions. Ultimately, their business can gain and retain more clients by using the power of our software's Public Forms feature, which allows certain electronic forms to also be used by customers.
About the author : Andrew Forest
Drew Forest is a writer, marketer, and content creator. He enjoys traveling, fantasy football, and watching Tampa Bay sports teams win championships.