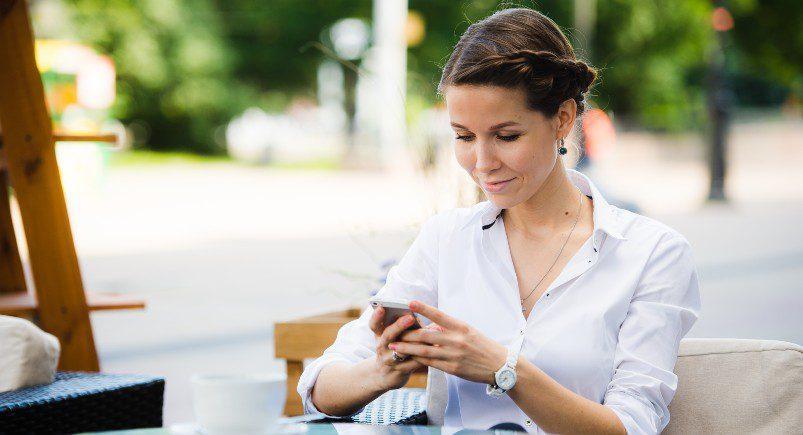 A property management company needed a way for their tenants to efficiently request maintenance whenever repairs were needed at their apartment units. This would help their company gain and retain more tenants by providing them with better service, keeping their apartment complex more occupied.
Our Mobile Workforce Plus application serves as a digital tool to help the property management company accept and process maintenance requests, as well as dispatch out corresponding work orders to its employees. Through Public Forms, customers can complete a digital service request via a link shared with them by the leasing company. Once a request has been submitted by a tenant, the company can use a combination of our solution's Wireless Forms and Job Dispatching features to create a work order and send out a maintenance worker to the tenant's location. By digitizing their entire process for handling maintenance requests, the leasing company also is able to reduce their monthly costs by eliminating the use of paper. Plus, are tenants routinely more satisfied because they're being taken care of faster than ever.
About the author : Andrew Forest
Drew Forest is a writer, marketer, and content creator. He enjoys traveling, fantasy football, and watching Tampa Bay sports teams win championships.