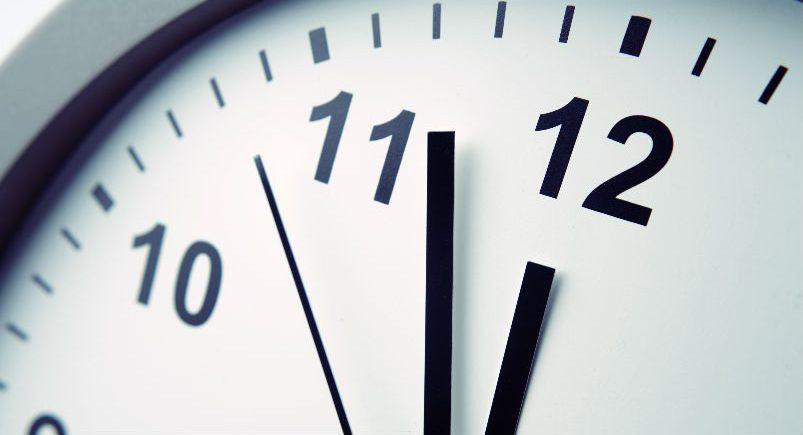 Payroll doesn't have to be complicated for your mobile workforce. With Mobile Workforce Plus, your employees can clock in and out from the app that they already use for everyday operations, giving them an intuitive new way to manage their time schedules while on the job.
Integrated Timekeeping
Even though our solutions can't entirely take the place of your team's payroll software, API integration allows timekeeping data your employees have recorded to seamlessly sync with the system you currently have. This ability simplifies the payroll management process and consolidates things for your company.
Mobile Time Entry
Additional benefits of taking your timesheets mobile include reduced overtime, neater organization, and enhanced productivity. By giving your staff a way to register time punches directly from a smartphone or tablet, they're equipped with the tools they need to stop working as soon as their days are up, without having to drive back to the office first to clock out while still on company hours. This can also help increase the amount of work each individual on your team can accomplish daily by giving them more available time in the field, resulting in a boost to your business's bottom line. Fit in more customer requests per day by using Mobile Timekeeping to help eliminate unnecessary drive time as a routine task for your mobile employees.
Accurate Entries
Electronic timesheets are also able to improve your business's processes by enhancing its level of organization. Smarter storage and an absence of illegible handwriting throughout the timekeeping process both work to improve accuracy, as there's less points for errors to potentially occur when timecards aren't having to be regularly filled out by hand and manually delivered to the office.
With the power of MWP's Mobile Timekeeping feature, your business can embrace all the benefits that mobile technology has to offer to the remote workforces of today. Find out more about what integrating timesheets with your existing payroll system can do to help your company save by scheduling a live, customized webinar here.
Have any questions on how Actsoft can help you?
About the author : Andrew Forest
Drew Forest is a writer, marketer, and content creator. He enjoys traveling, fantasy football, and watching Tampa Bay sports teams win championships.