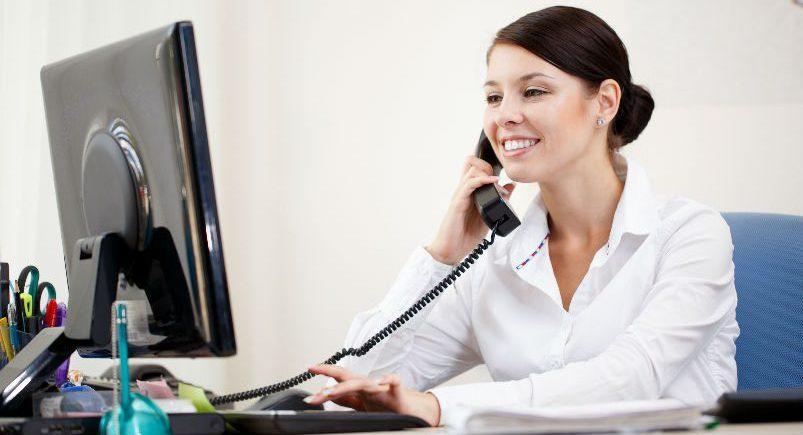 In a previous software enhancement, we released Form Workflows, a feature that allows one of your mobile employees in the field to begin filling out a digital document and then send it in a chain of command to other staff members for completion. Now, we've improved this functionality even further with Web Forms.
Web Forms provides the administrators at your company's home office with the ability to start completing an electronic form on a desktop computer. They can then easily transfer it to your mobile workers in the field, saving time and making data collection far easier for your team. Employees away from the office can also start a document and send it back to the office for finalization on a desktop.
Benefits of Web Forms:
Implement command chains for forms in order to improve team collaboration.
Decrease paperwork costs and the time it takes to pass and collect information even further.
Improve productivity, accountability, and versatility with efficient, customer-friendly documentation that can be processed multiple different ways.
Set payment authorization workflows that automatically redirect certain expense limits to decision-makers.
A good example of Web Forms in action would be in the case of an HVAC company sending out mobile technicians to customer homes to fix broken air conditioning units. Rather than having the field employee begin a digital maintenance form from scratch and unnecessarily waste time inputting information, they can begin making their repairs earlier, with office personnel filling in any preliminary data while the tech drives to the job site.
For other types of businesses where purchase orders are more common, an employee can use Web Forms to begin filling out a purchase request document at company headquarters that will automatically redirect to a designated manager's mobile device for review, even if that manager is currently away from the office. By helping to bring the dispersed parts of your workforce closer together, use Mobile Workforce Plus and its new Web Forms feature to improve cohesiveness and cost efficiency across your entire operation.
Have any questions on how Actsoft can help you?
About the author : Andrew Forest
Drew Forest is a writer, marketer, and content creator. He enjoys traveling, fantasy football, and watching Tampa Bay sports teams win championships.