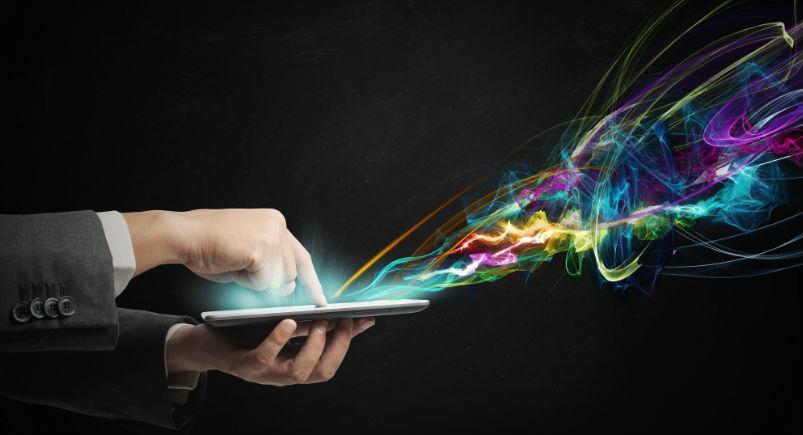 Wireless Forms on Mobile Workforce Plus provides a variety of ways for your company to spend less. With a suite of tools built in to make data collection more dynamic, faster, and completely digital, enjoy the savings that Wireless Forms can provide to your team through benefits like these:
Reduced paper costs
Use Wireless Forms to reduce the amount of money you spend on paper annually. In addition to eliminating nearly all of your paperwork expenses (between processing and order purchasing), you're also able to access data collected from the field nearly instantly, as it's securely stored with the Encore application.
Saved time
Faster data reception means more time for tending to customer needs. Unlike paper documents that require manual delivery, digital documents can be sent directly from the field to the office, drastically reducing the amount of time it takes to both bill for and record completed jobs. Plus, capture photos, calculate expenses, scan barcodes, register signatures, and more, all directly through custom-built forms that make data processing even faster and more dynamic.
Fewer errors
Whether it's a computing-based error or an instance of illegible handwriting, mistakes associated with manual data entry can prove to be quite costly, as they often add unnecessary time to the submission process. In response, we've designed our Wireless Forms feature to make everything easier for your workforce to understand. Cut down on wasted time by automatically calculating totals within your forms and use keyboard-enabled data entry to reduce your team's number of documents that are hard to read.
Better procedures with Form Workflows
In addition to helping your workforce collaborate better, Form Workflows on Wireless Forms lets one of your employees automatically reroute a purchasing order to the handset of a manager for approval or denial. In performing this function, your team can reduce miscommunications and help ensure that any proposed expenses are properly vetted by those with decision-making power first.
These are just a few of the key ways that MWP's Wireless Forms feature can make your organization smarter, faster, and more resourceful. Schedule a demo with one of our solutions experts today to gain a firsthand experience of how this tool can revolutionize the ways you may currently be doing business.
Have any questions on how Actsoft can help you?
About the author : Andrew Forest
Drew Forest is a writer, marketer, and content creator. He enjoys traveling, fantasy football, and watching Tampa Bay sports teams win championships.