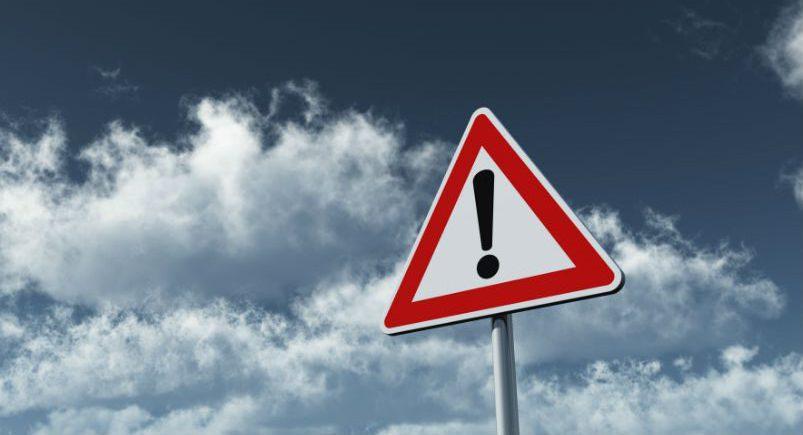 Among all of the benefits Actsoft solutions provide, one of the most powerful remains our products' ability to help managers remain in better contact with their remote or mobile workforces. Besides just providing tools for messaging employees on the fly and making assignment changes, our Mobile Workforce Plus solution is even equipped with an Alerts feature to help you better track your daily operations.
Alerts are digital notifications that are emailed to your administrators any time specified events occur regarding your staff, fleet, or business equipment in the field. This feature is just one of the many ways MWP adds extra transparency to things when it comes to staying connected, particularly if distance ever separates managers from their employees.
Here are several types of alerts company supervisors can get updates with using the power of MWP.
Geofence Breaches
Receive alerts any time employees, assets, or tracked company vehicles enter or exit geofence boundaries to gain more knowledge about job site activity in near real-time.
Unauthorized Asset or Vehicle Movements
Receive alerts any time tracked assets or vehicles are moved outside of working hours for better equipment security.
Excessive Idling
Receive alerts based off of customizable thresholds when your company vehicles remain idle for too long to prevent unnecessary fuel expenditure.
Ignition On/Off
Receive alerts when your company vehicles' ignitions are activated to reduce unnecessary usage and increase oversight.
Tampering
Receive alerts if tracking devices are manually disabled by employees to help increase accountability and transparency across your entire workforce.
Low Power
Receive alerts if any asset or vehicle tracker batteries become low on power to maintain consistent visibility on mobile operations.
With all of these different alert types helping you to better monitor your mobile or remote workforce, you can more easily restrict behaviors that could currently be preventing optimized productivity and savings for your company. Find out more today about what our solution can do to let you know even more about how your team functions while it's away from the office.
Have any questions on how Actsoft can help you?
About the author : Andrew Forest
Drew Forest is a writer, marketer, and content creator. He enjoys traveling, fantasy football, and watching Tampa Bay sports teams win championships.