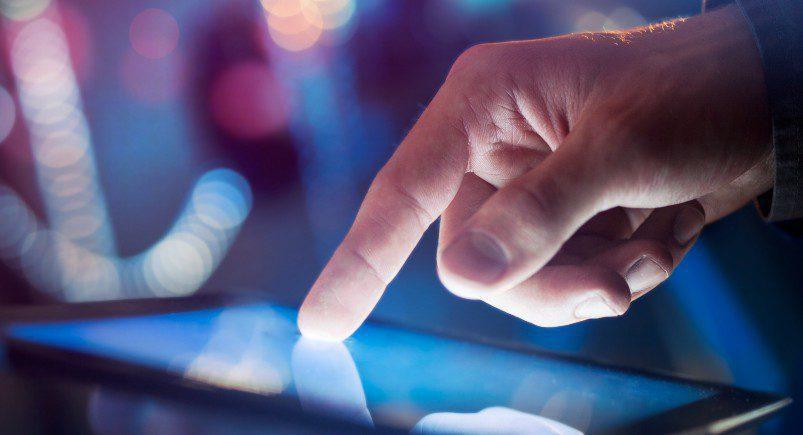 In last week's post, we discussed how digital transformation through our software enables positive effects on your organization's bottom line. This week, we'll look at another key benefit that our software provides: An ability to integrate with different kinds of third-party systems. By offering a level of compatibility like this, we make it easy for your organization to implement our software with many existing solutions you may already use and increase efficiency even further.
Here are three essential ways that software integration with Mobile Workforce Plus saves your company money.
Don't pay for manual data entry
Having to write down data by hand from one application and manually enter it into another is inefficient and costly. Make the most of your available resources and increase productivity by easily integrating data collected using our app, such as historical GPS positions, timesheet data, previous work orders, and more, so you can dedicate more of your employees' time to tasks that help you grow business further.
Consolidation and saved time
Consolidating the data your business needs to function makes it a lot quicker for your developers or others in your organization to access it. Using Actsoft's APIs, all data collected on the MWP application is stored and ready for you when you need it most, while also keeping it highly secure from prying eyes. In addition to reducing the amount of time it takes for you to get information, integration also helps your business create smarter strategies in a quicker fashion, since you have the critical business data you need, virtually at any time.
Added solutions functionality
Compatibility with many third-party systems also adds on increased capabilities as a whole for the technology your organization uses on a daily basis. Use anything from weather mapping systems to payroll software in tandem with MWP to expand what your workforce can do, as well as run your operation more efficiently.
Schedule a demo today to learn more about how MWP's integration functionality benefits your workforce. Or, for help with even more advanced types of integrations involving our solution, consider what our dedicated Professional Services team brings to the table.
Have any questions on how Actsoft can help you?
About the author : Andrew Forest
Drew Forest is a writer, marketer, and content creator. He enjoys traveling, fantasy football, and watching Tampa Bay sports teams win championships.