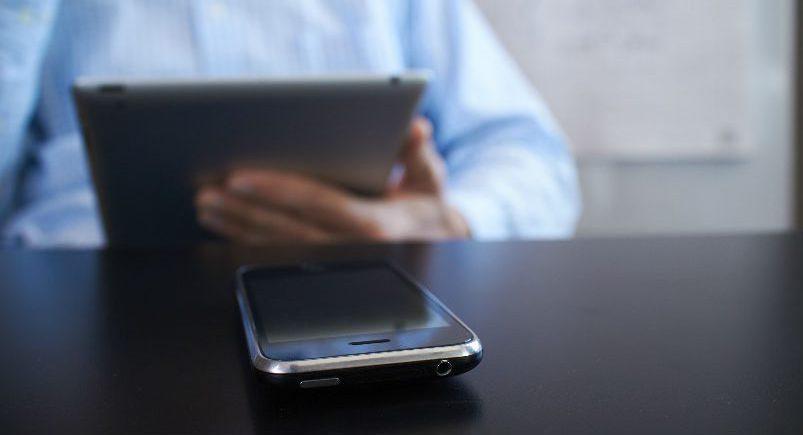 The Wireless Forms feature on Mobile Workforce Plus offers a much more robust experience to companies than what traditional paperwork offers. By allowing your mobile employees to document and submit form data from a smartphone or tablet, the feature is able to harness all the capabilities of mobile technology to increase efficiency and detail with every form submission. Here are three specific ways Wireless Forms offers a more dynamic documentation process than traditional paperwork.
Dynamic fields
Perform anything from mathematical equations to signature captures with dynamic fields on Wireless Forms. These portions of a digital form provide more versatility and functionality than traditional paper documents, making the form completion process simpler, smarter, and more detailed. Four types of dynamic fields include:
Signature Capture (with a touchscreen device)
Photo Capture
Audio Capture
Barcode Scanning
Data analysis
Form data submitted back to the office from the field is formatted and collected on our MWP solution's dashboard, making it easy for your administrative team to see and analyze graphical representations of all submitted data from your company's mobile staff. Manual data entry is eliminated from paper forms to desktop computers, increasing your team's productivity and providing it with extra insight on your workforce's activities.
Faster information reception
Instead of having to drive truckloads of paperwork to and from the office, or worse, paying for security companies to transport it far distances, rely on Wireless Forms to transmit information nearly instantly on a highly safeguarded digital platform from mobile devices back to the office. MWP Vault's heightened security levels are able to help keep document data secure at rest and in transit, allowing you to receive document submissions quickly and confidentially.
Reduce paper costs, damage from handwriting or mathematical errors, and wasted time with Wireless Forms. By providing your team with additional savings avenues, this feature of MWP adds documentation that's truly dynamic to your workforce's processes.
Have any questions on how Actsoft can help you?
About the author : Andrew Forest
Drew Forest is a writer, marketer, and content creator. He enjoys traveling, fantasy football, and watching Tampa Bay sports teams win championships.