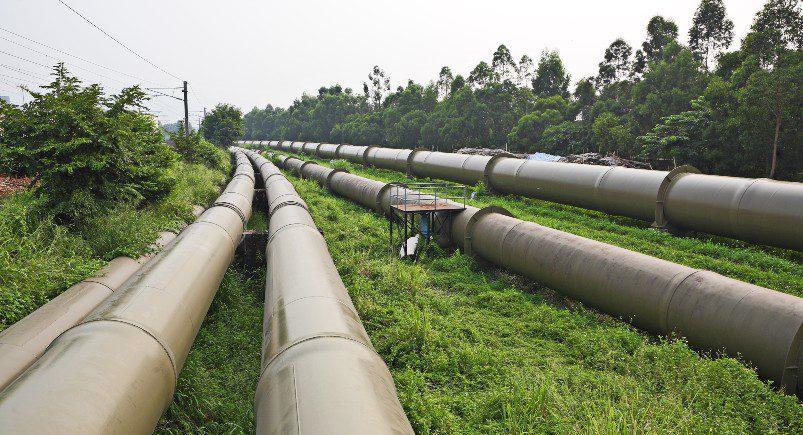 A pipeline construction company needed to capture the amount of repeatable field entries they submitted on their forms. Each entry equated to a unit of production, providing insight on the effectiveness of their crews. Being able to receive this information from the field digitally would be an essential way for them to sustain output and measure efficiency.
By leveraging our software, this pipeline construction company was able to quickly determine how many repeatable entries were submitted by using a calculation field on the form module. Since this is an actual field on the form, it can also be leveraged within our software's form dashboard and through its reporting capability. The organization saves time by being able to quickly reference the affected amount of units of production; plus, the effectiveness of their crews can be more easily validated now, based on how many units of production are associated with each submission.
About the author : Andrew Forest
Drew Forest is a writer, marketer, and content creator. He enjoys traveling, fantasy football, and watching Tampa Bay sports teams win championships.