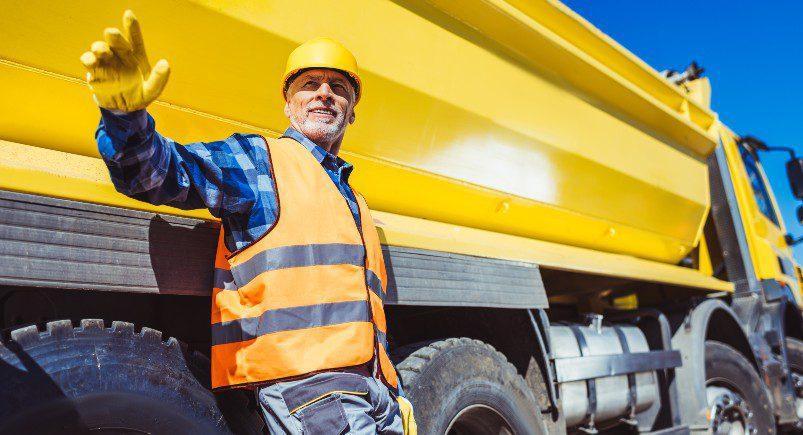 A demolition company leveraging our solution's Mobile Timekeeping feature needed an effective way to validate which time entry records had been reviewed by supervisors, as well as which ones hadn't yet.
Using our Ad Hoc Reporting feature, this company was able to setup a tailored report to gain all the relevant timekeeping information they needed, filtering the report to only display non-reviewed entries. By only showing non-reviewed timekeeping entries through a custom tailored Ad Hoc report, the demolition company's management team could have greater overall insight into the hours their team worked and verify which time entries needed to be approved still. This would result in a reduction in manual work required to confirm and review their times, as well as save them time when sending relevant information to their payroll department.
Have any questions on how Actsoft can help you?
About the author : Actsoft Team
Actsoft's team of industry experts have their fingers on the business world's pulse. It's our mission to deliver the latest news to keep you and your leaders on top of the latest trends, further helping you to excel and exceed your goals.