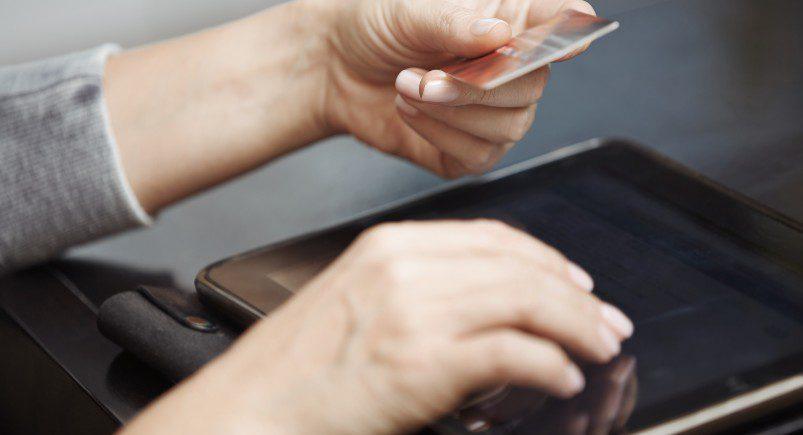 Mobile Payments, powered by Stripe, is a new feature of our flagship solution that makes it even easier to process billing for your customers. By allowing your field techs to collect payments for goods or services at a customer's location in the field via a smartphone or tablet, this intuitive tool increases your ability to generate revenue and provide better experiences for your clients through added convenience.
Transactions using Mobile Payments are done digitally via manual information entry or by swiping a card with the BBPOS Chipper™ 2X BT device. Bluetooth technology allows card data to then be processed and payments to be securely deposited, with customers enjoying peace of mind that no payment information is saved after a transaction. Mobile Payments is accessible through either a work order in the Job Dispatching module of Mobile Workforce Plus or through one of its Wireless Forms modules.
Benefits of Mobile Payments:
Increase your organization's ability to generate more revenue with a mobile solution for accepting payments.
Enhance customer experiences by making it easy for them to pay for services or goods.
Save time with nearly instant digital transactions.
Eliminating the need for a single, stationary point of sale system allows you to scale business quicker and become more versatile.
Billing directly from the field allows your mobile employees to complete jobs and move to new customers quicker, helping you take on more client requests.
With our end-to-end solution's new Mobile Payments feature, now you can perform even more of your company's essential business functions from a single application. Allow your staff to fully complete work orders from the field, from initial service requests all the way to completion and billing. By using the power of mobile technology and seamless integration, gain all the valuable benefits Mobile Payments can provide to your organization.
The Stripe name and logos are trademarks or service marks of Stripe, Inc. or its affiliates in the U.S. and other countries. For more information on Stripe and its array of products and services, please visit
www.stripe.com
. For each transaction performed, both the mobile payments provider and Actsoft accept a small transaction fee.
Have any questions on how Actsoft can help you?
About the author : Andrew Forest
Drew Forest is a writer, marketer, and content creator. He enjoys traveling, fantasy football, and watching Tampa Bay sports teams win championships.