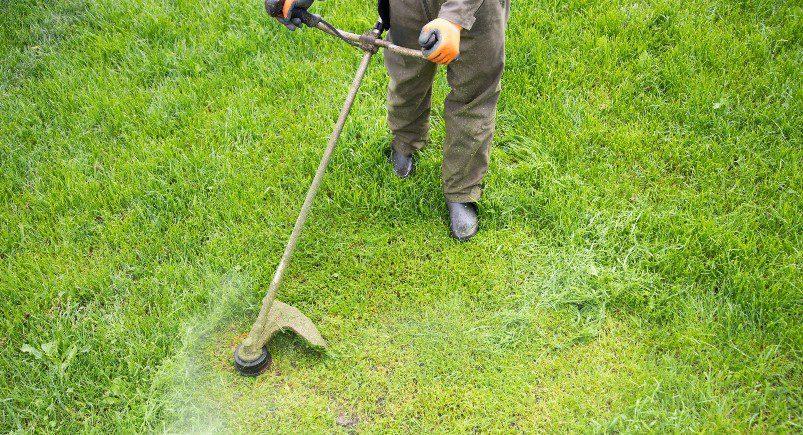 A landscaping company is interested in populating customer location data on work orders prior to dispatching the orders to their field crew. In doing this, they would be able to serve more customers daily by preventing their maintenance workers from waiting for instructions and remaining idle for too long.
By associating a form with their lawn care service for work orders using our software, special instructions via a client custom field can be entered in by a dispatcher. Then, this information can be referenced by the crew leader from a mobile device once a work order is received. Any additional information needed from the crew can be collected on individual steps of their work order process. When viewing or exporting the report, the service details will precede the order history and order status data, making it one complete report. This allows the landscaping company to streamline their entire system of service requests and stay more organized.
Have any questions on how Actsoft can help you?
About the author : Actsoft Team
Actsoft's team of industry experts have their fingers on the business world's pulse. It's our mission to deliver the latest news to keep you and your leaders on top of the latest trends, further helping you to excel and exceed your goals.