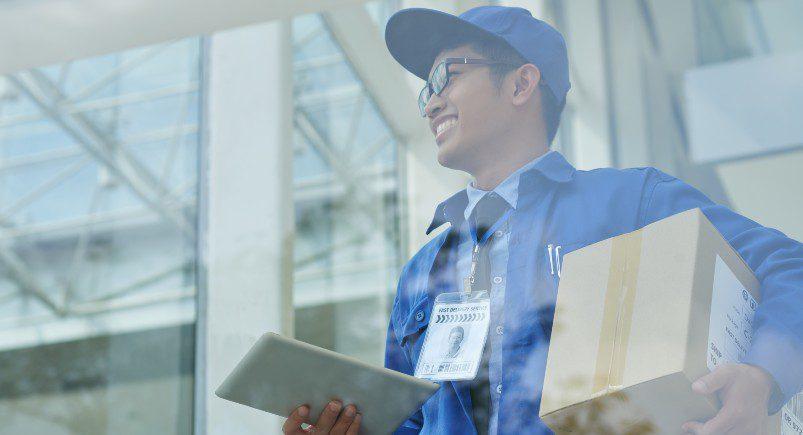 A courier service company is interested in monitoring within our application, particularly when their mobile phones or fleet devices are no longer tracking after two hours. This would allow their company to gain greater insight operations in the field and see in greater detail the statuses of their mobile employees in near real-time.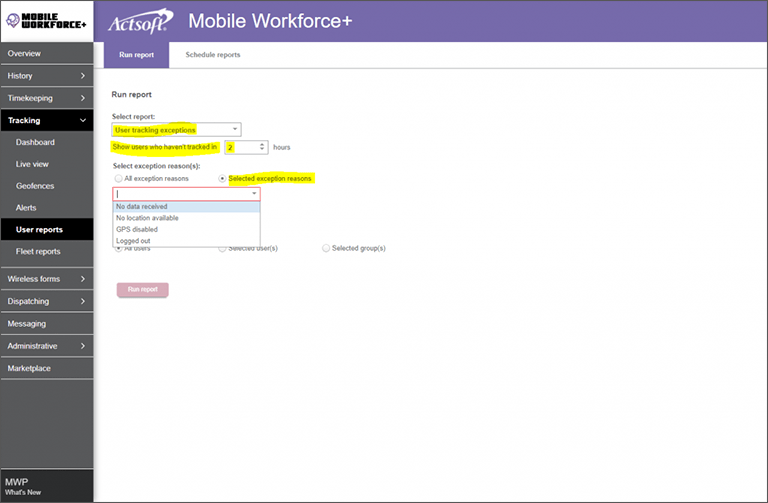 Within our software, we were able to provide the courier company with a standard report called User Tracking Exceptions. This report allows our customers to select a specific time in the report, as well as select certain exceptions around that time. Thanks to the capabilities of this functionality, the courier company was able to monitor the productivity of their delivery staff more efficiently. They're able to save both time and money through increased output and better customer satisfaction.
Have any questions on how Actsoft can help you?
About the author : Actsoft Team
Actsoft's team of industry experts have their fingers on the business world's pulse. It's our mission to deliver the latest news to keep you and your leaders on top of the latest trends, further helping you to excel and exceed your goals.