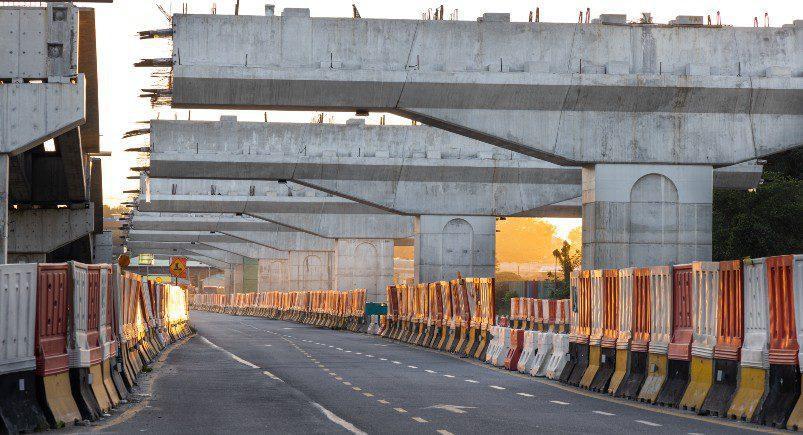 A department of public works has a large fleet that they are tracking within our software. Their administrators would like to know if there is a way to filter tracking data in the solution's live view map. It can be a manual process to review the status of each of their vehicles, including where they are, if they are tracking, and any driving behaviors by their employees. 
Within our software, we were able to assist this public works department by applying a filter on the live view map based on three main categories: A Group assignment, if the device was actively tracking, and if they are currently stopped or not. By being able to filter data this way, we were able to help their organization save time and money, as their administrators would be able to quickly identify the status of different vehicles in a more individualized fashion.
Have any questions on how Actsoft can help you?
About the author : Actsoft Team
Actsoft's team of industry experts have their fingers on the business world's pulse. It's our mission to deliver the latest news to keep you and your leaders on top of the latest trends, further helping you to excel and exceed your goals.