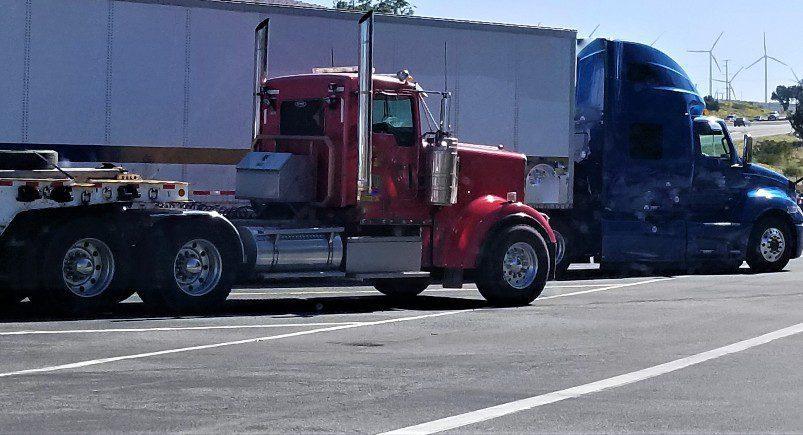 Transportation companies face multiple challenges when it comes to running an effective workforce. With so much of operations being conducted on the road, it can be difficult to truly know if your drivers are staying productive, your fleet costs are remaining manageable, and that outdated processes aren't causing undue harm to your bottom line. With the power of Mobile Workforce Plus, however, you can gain an end-to-end software solution that helps your transportation company keep all three of these potentially major problems in check, as well as many other hidden inefficiencies that could be holding your organization back. Here are three critical ways our application helps your transportation business run an effective daily workflow.
GPS Tracking
Fleet tracking and asset tracking are two critical components of our software transportation companies like yours can use to keep better tabs on overall operations. In addition to providing you with a litany of diagnostics related to your fleet vehicles' individual performances and usage statistics on them, you can also track separate cargo containers with movement alerts for increased security over the goods your drivers are transporting.
Wireless Forms
Wireless Forms help your transportation company run more efficiently via digital transformation. Using this capability, easily make all of your organization's forms electronic and able to be completed from a mobile device or tablet in the field. Get confirmations on completed deliveries nearly instantly and use dynamic tools like photo capture and signature capture to verify customers received their shipments successfully.
Mobile Timekeeping
Allowing your drivers to clock in and out remotely from mobile devices helps them begin their days faster, potentially letting them increase the amount of service deliveries they can complete per day. Our Mobile Timekeeping feature eliminates the need for your employees to drive to the office to clock in or out, letting them spend more time in the field. Extra deliveries that are also quicker improve both the customer experience and your transportation company's ability to generate more revenue.
These are just three of the many features our all-in-one management application provides to your transportation company. Learn more about what we can do to help you improve your business's efficiency and costs today.
Have any questions on how Actsoft can help you?
About the author : Andrew Forest
Drew Forest is a writer, marketer, and content creator. He enjoys traveling, fantasy football, and watching Tampa Bay sports teams win championships.