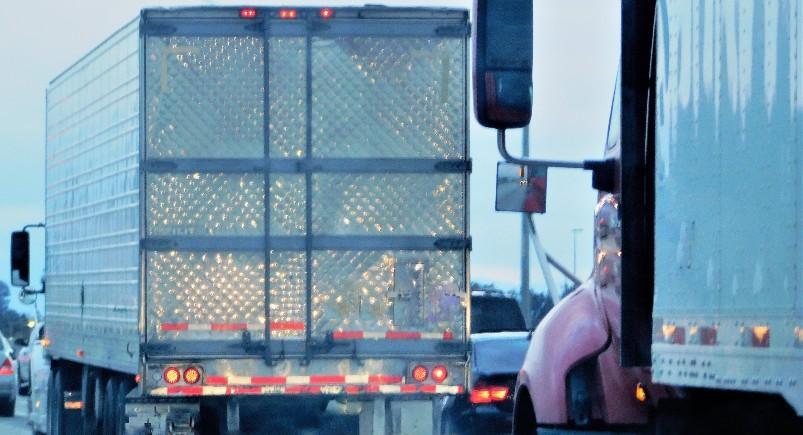 A transportation company had several trucks that were accidentally being driven with potential safety issues, such as incorrect tire pressures. As a result, these trucks were getting poor mileage and had to be taken out of the field when something inevitably broke. General operational hazards like this were posing safety, liability, and cost issues that their business needed to deal with quickly.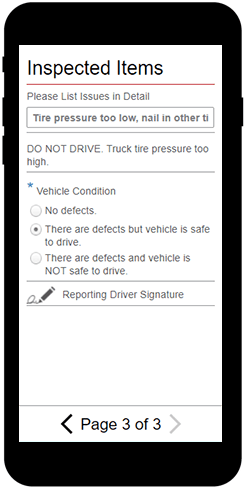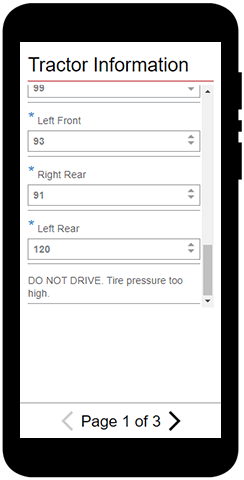 Using our standalone form module, our team was able to create a pre-trip inspection template for recording and report truck issues for the transportation company, letting their drivers and back office employees know if a truck was unsafe to operate and shouldn't be driven. Now, they're enjoying fewer truck maintenance and safety issues, with both their managers and mechanics getting automatically emailed if any of their vehicles are not ready to drive. Action can then be taken to fix the issues and get any affected vehicles back on the road safely.
Have any questions on how Actsoft can help you?
About the author : Actsoft Team
Actsoft's team of industry experts have their fingers on the business world's pulse. It's our mission to deliver the latest news to keep you and your leaders on top of the latest trends, further helping you to excel and exceed your goals.