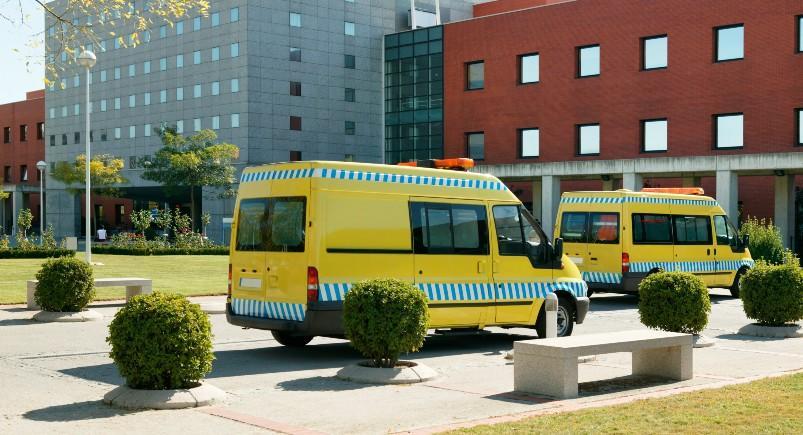 A behavioral health organization was responsible for assisting patients with travel to and from their doctor's visits. Drivers were required to complete a physical inspection form prior to driving their vehicles each day. Frustration was occurring, however, whenever a physical inspection form submission for a specific vehicle needed to be reviewed, as they had to review tons of paperwork just to locate data on one vehicle in particular.
Using our Ad-Hoc Reports feature, we were able to provide this organization with the digital ability to display relevant information collected on the physical inspection form through our software. Then, their administrators could run whenever they needed to find the information on a specific vehicle. This report was set up to send out the previous day's physical inspection form submissions, helping their company regularly save additional time and increase operational efficiency.
About the author : Actsoft Team
Actsoft's team of industry experts have their fingers on the business world's pulse. It's our mission to deliver the latest news to keep you and your leaders on top of the latest trends, further helping you to excel and exceed your goals.