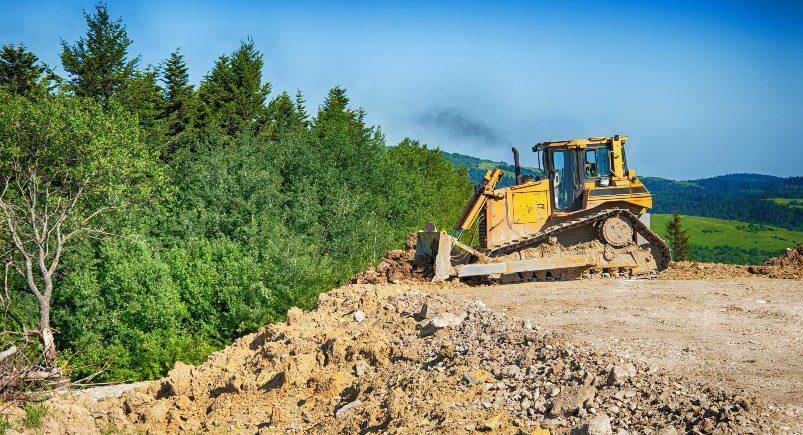 An erosion management company needed a way to import customer profiles created in their third-party CRM application into our Mobile Workforce Plus solution that they were also using. Having this capability would allow their field techs to reduce the amount of double entry required in the creation of a standard work order.
Using our RESTful APIs, we were able to create new clients within the Mobile Workforce Plus Job Dispatching module for this erosion management company. All relevant customer information would then be pulled from their third-party CRM application and would seamlessly feed into MWP, resulting in an automatically populated customer list that matched what their other system contained. Our application's ability to seamlessly sync with third-party systems in ways like this enables organizations to save both time and money from a reduction in manual data entry. The power of automation allows businesses to spend more time being productive and generating revenue, versus having to spend unnecessary time keying in data by hand.
About the author : Actsoft Team
Actsoft's team of industry experts have their fingers on the business world's pulse. It's our mission to deliver the latest news to keep you and your leaders on top of the latest trends, further helping you to excel and exceed your goals.