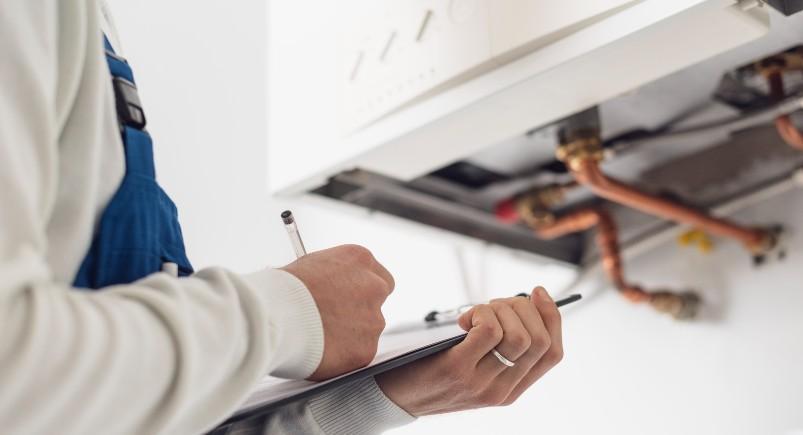 A home inspection company based out of California needed to account for California's commuting laws. In this case, if compulsory travel time is longer than an employee's regular commute, it is considered compensable (typically an hour or more).  Employees are unable to clock in on their application when driving, and typically must wait until they have arrived at their destinations. This company wants to ensure their employees are paid correctly, but also verify they should be paid for their extended commute.
Using our Wireless Forms module and Ad Hoc Reporting, instructions are provided to start the form when their driving time begins and then to submit the form once they have arrived at their destinations. A filter is applied on the Ad Hoc Report to only display form submissions greater than an hour. These features provide deeper insights for management, ensuring accuracy in the tracking of their workforce's driving habits and commuting times. The company is now able to remain compliant under the law and find ways to streamline the overall workflows of employees in the field, all while keeping everyone accountable and ensuring customers have an easy customer experience.
Have any questions on how Actsoft can help you?
About the author : Actsoft Team
Actsoft's team of industry experts have their fingers on the business world's pulse. It's our mission to deliver the latest news to keep you and your leaders on top of the latest trends, further helping you to excel and exceed your goals.