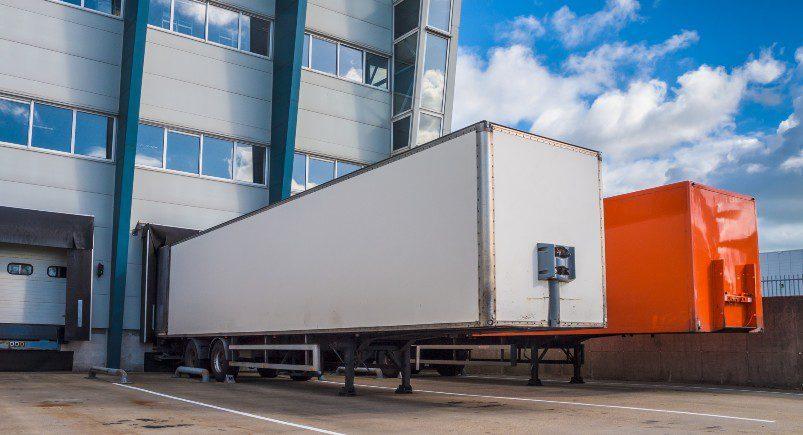 A non-alcoholic beverage distributor needed an easier way to manage their staff's overtime requests. Traditionally, supervisors requested overtime for an individual on their team or their team as a whole. They then submitted those requests to a director, who would approve or deny the requests and inform supervisors. HR and Payroll needed to be provided with a notification of these requests.
Our software is able to help the company by using a combination of features: Wireless Forms, Form Workflows, conditional emails, and an Ad Hoc Report. It's accomplished by providing one of their supervisors with a list of their employees or entire team to select, along with the date and amount of overtime hours requested. This form can then be transferred to a director to approve, partially approve, or deny. At this point, the form is sent back to the requesting supervisor with the director's response.
All overtime request submissions are sent over to HR and payroll out of all overtime requests, with pertinent information included in the subject and body of the email. Lastly, all submissions can be reviewed and summarized within an Ad Hoc Report. This streamlines the process and increases efficiency during their company's daily workflows.
Have any questions on how Actsoft can help you?
About the author : Actsoft Team
Actsoft's team of industry experts have their fingers on the business world's pulse. It's our mission to deliver the latest news to keep you and your leaders on top of the latest trends, further helping you to excel and exceed your goals.